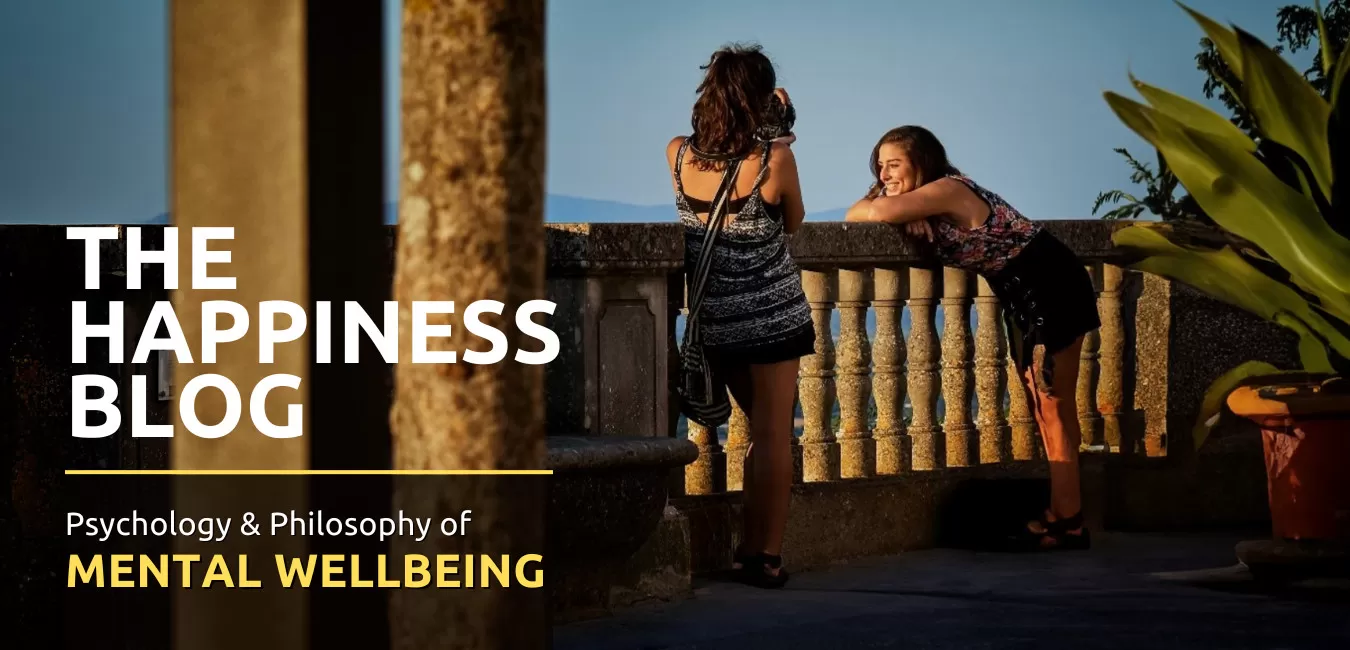 Get wiser and happier!
Let's talk mental well-being!
The Happiness Blog is ranked among the Top 20 of the world's 100 best psychology blogs.
Established in 2014, The Happiness Blog by Dr. Sandip Roy is a resource site on the psychology of happiness and mental well-being, narcissism and psychopathy, and Stoic philosophy.
We help people get happier.
We believe everyone can be happier because the happiness formula suggests our 40% of happiness depends on intentional actions and just 10% on circumstances.
Our big goal: Help you find, do, and share more of what makes you happy without harming others. We also help you find healthy ways to cope with difficult personalities and mental health issues.
---
Psychology of Happiness
Happiness or subjective well-being (SWB) can be of two types:
Hedonia or hedonic well-being is the mental state of having positive emotions, from pleasure to contentment to euphoria, in the present moment.
Eudaimonia or eudaimonic well-being is the feeling of flourishing and life satisfaction, the joy we get from finding meaning and purpose in our lives, fulfilling our potential, and being a part of something bigger than ourselves.
Positive Psychology is the science of optimal human functioning. It studies what makes life worth living. It aims to uncover how people can flourish and live happier lives. We consider Martin Seligman the Father of Modern Positive Psychology.
Some major topics of positive psychology are Character Strengths, Virtues, Empathy and Compassion, Self-Esteem, Flow, Gratitude, Hope and Optimism, Mindfulness, Relationships, and Resilience.
Positive psychology does not promote toxic positivity. However, it includes positive thinking, self-love, self-compassion, optimism and hope.
---
Narcissists, Sociopaths, & Psychopaths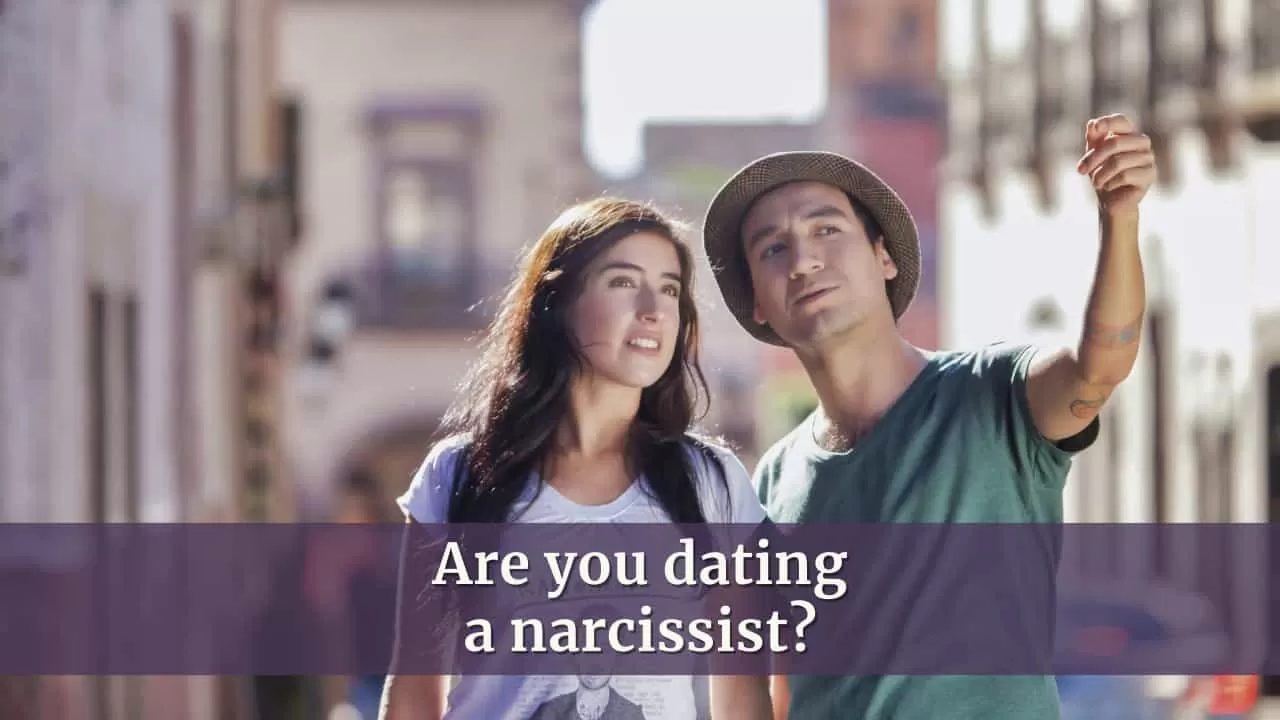 If you're in a relationship with a narcissist who won't change or seek therapy, experts suggest you should leave them, even if you have no money.
---
Philosophy of A Good Life
Stoicism is a school of philosophy that originated in Greece in the 3rd century BCE. People came to it in hordes because it offered a way to live a virtuous life that could be followed by both the commoners and the royals.
It taught people how to embrace both positive and negative emotions without overindulging in either, practice moral goodness even when no one's watching, and mindfully carry out one's duties without fearing death (Memento Mori).
The Stoic strategies to become happier in life remain as relevant today as they did then.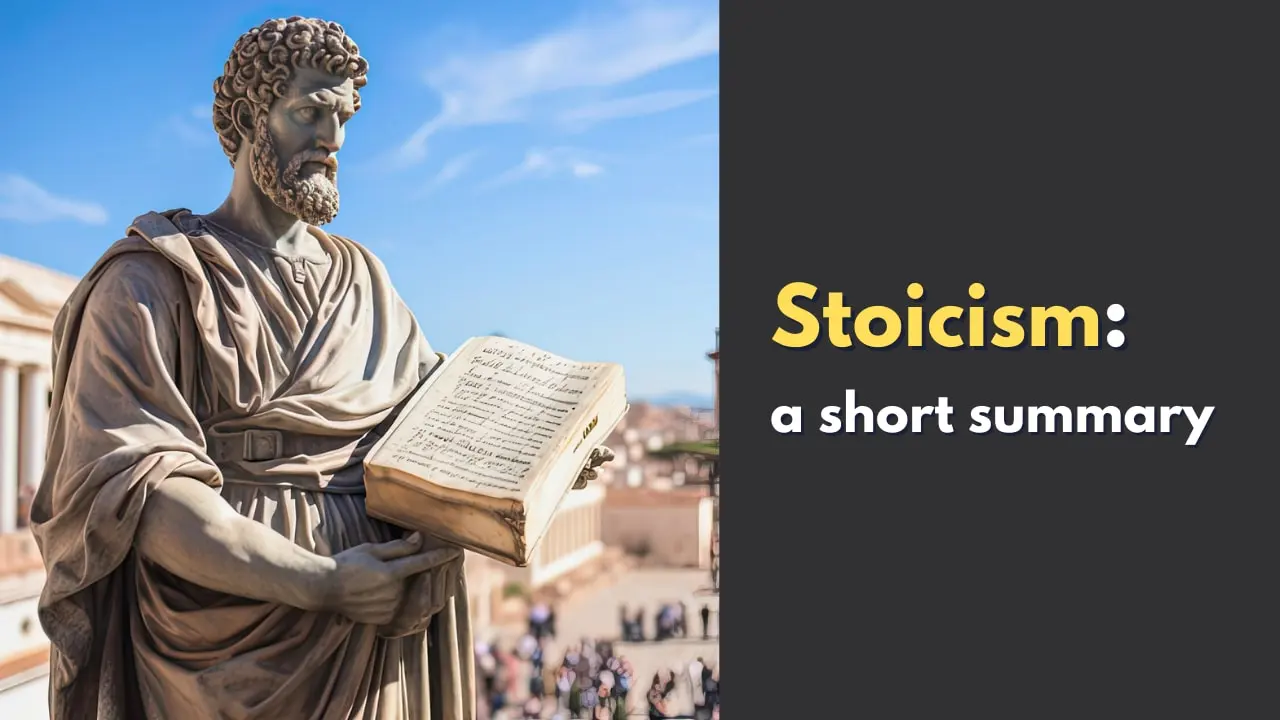 Being a modern Stoic in these chaotic times does not require mastering new philosophical terms or meditating for hours on end. You can practice Stoicism right where you are. It offers a quick and useful strategy to find inner peace and develop character strengths.
---
Post Categories:
---
Social Media Links:
---
Word Cloud
---
Book