Happiness Quotes For A New Day
True happiness is… to enjoy the present, without anxious dependence upon the future. – #Seneca
Click To Tweet
Happiness is not a goal. It's a by-product of a life well lived. – Eleanor Roosevelt, If You Ask Me
I believe compassion to be one of the few things we can practice that will bring immediate and long-term happiness to our lives – Dalai Lama, The Wisdom of Compassion
The happiness of your life depends upon the quality of your thoughts. – Marcus Aurelius, Eight Things To Learn Stoicism From
Until you make peace with who you are, you'll never be content with what you have. – Doris Mortman, The Wild Rose
When one door closes, another opens; but we often look so long and so regretfully upon the closed door that we do not see the one which has opened for us. – Alexander Graham Bell
Action may not always bring happiness, but there is no happiness without action. – William James, The Principles of Psychology
When we encounter an unexpected challenge of threat the only way to save ourselves is to hold on tight to the people around us and not let go. – Shawn Achor, The Happiness Advantage
True happiness is… to enjoy the present, without anxious dependence upon the future. – Seneca
If you want to be happy, be. – Leo Tolstoy
If you are in a bad mood, go for a walk. If you are still in a bad mood, go for another walk. ― Hippocrates
You are wrong if you think Joy emanates only or principally from human relationships. God has placed it all around us. It is in everything and anything we might experience. We just have to have the courage to turn against our habitual lifestyle and engage in unconventional living. – Jon Krakauer, Into the Wild
I slept and dreamt that life was joy. I awoke and saw that life was service. I acted and behold, service was joy. ― Rabindranath Tagore, A Mind Staring into Infinity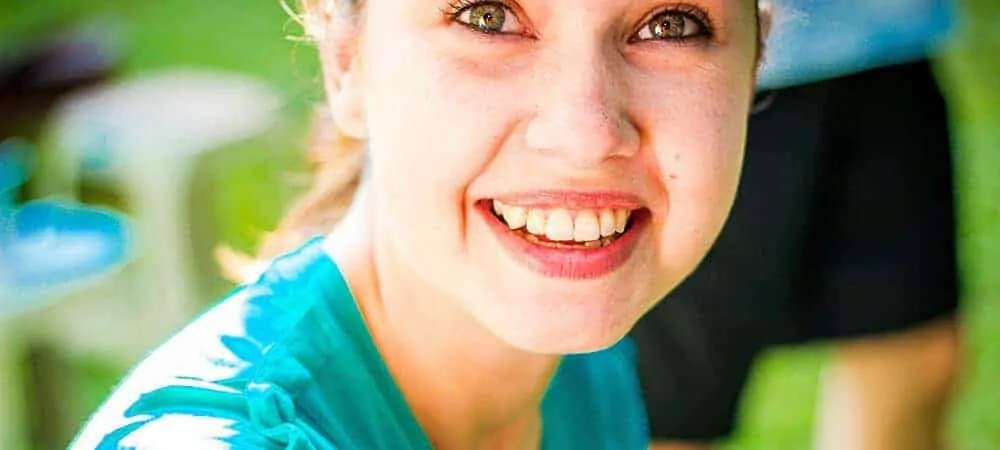 The happiness of your life depends upon the quality of your thoughts. – Marcus Aurelius
Click To Tweet
Happiness is a moving target if you pursue it. Everybody seems to desire it in direct or indirect ways. But if it were easy to get a lasting grip on it, we wouldn't have to keep looking for it. Check out these 10 Secret Findings On Happiness!
• • •
Author Bio: Written and reviewed by Sandip Roy – a medical doctor, psychology writer, happiness researcher. Founder of Happiness India Project, chief editor of its blog. Writes popular-science articles on happiness, positive psychology, and related topics.
---
---
• Our story: Happiness India
• Email: Contact Us
---
√ If you enjoyed this, please share it on Facebook or Twitter or LinkedIn.