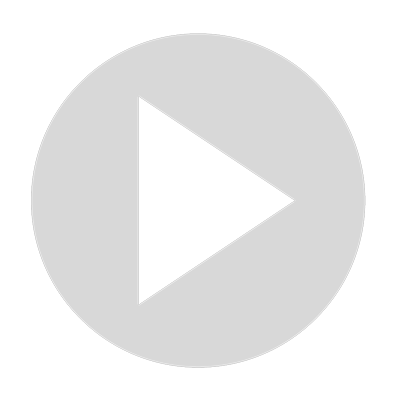 Tomorrow is too late for happiness
Visit Channel:
Science says, when it comes to memory, the past is the last to go. Those with Alzheimer's disease remember old memories while being unable to form new memories.

When tomorrow comes, some time far into the future, you can have happy memories if you created them today. But if you don't begin your happiness journey today, what would you remember in the last years of your life?
Show More
Show Less