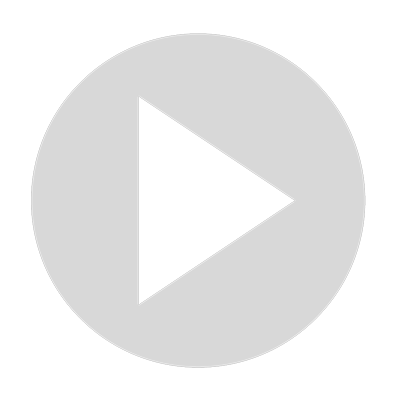 Willpower Secrets
Visit Channel:
Willpower is the ability to resist short-term temptations to meet long-term goals. But what are the secrets to increasing willpower?

https://happyproject.in/willpower-secrets/

In her book Maximum Willpower, Kelly McGonigal, Ph.D., brings together the newest insights about self-control from psychology, economics, neuroscience, and medicine, explaining how we can break old habits and create healthy habits, conquer procrastination and manage stress and emotions.
Show More
Show Less