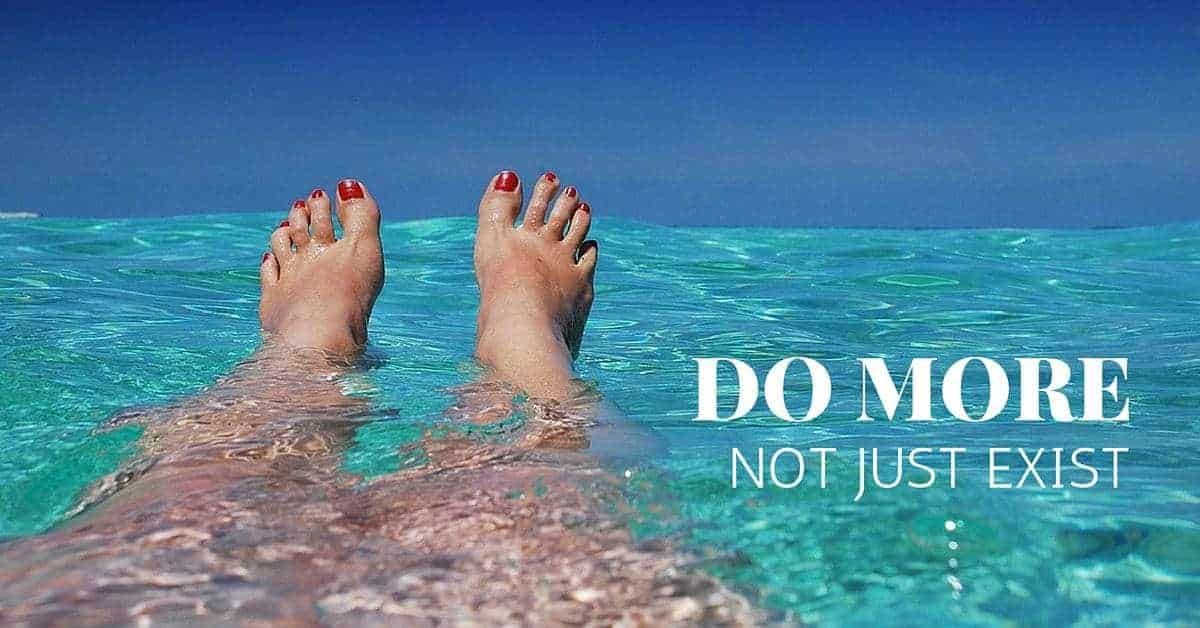 How to be a part of life with your full presence?
There is a difference between trying to be happy and trying not to be unhappy. Both goals are poles apart.
When we talk about goals at a basic level, we are talking about setting out to achieve something very specific. This moving towards a goal is usually entwined with our own behavior. It's some behaviour over which we have total control over. And about which we can say at some point later that it was a part of our achievement.
But when we talk about a goal that's actually moving away from a point, as trying to make ourselves not unhappy, it often becomes an attempt at self-defeat.
Why?
Because we can never be sure what feelings will be waiting for us when we have moved away from our unhappiness. Will it be torrent of pleasure or a vacuum of emotionlessness?
So, before we set about traveling to the other end of unhappiness, we must answer ourselves what are we aiming for when we are seeking to be not unhappy.
This is much harder to answer than you think.
Most people may suggest it's about doing away with the problems in life. Now, while you might aim for this kind of problem-solving behavior, you must also take into account that many of life's problems are outside your control.
You can't really have goals for an ill-defined chimera.
Can you really predict how will you respond to life's events at an emotional level at a certain moment? Even if you try, it would turn out to be less reliable than a prediction of the winner at a wild horse race.
So, there is no usefulness in trying to be not unhappy. Trying to be not unhappy in the belief that this will result in happiness, actually reduces the full frequency of all your feelings. Joys and sorrows both lose their sharpness.
In fact, perhaps, there is no actual need to pursue happiness too.
It's because whichever direction you take, you will experience a range of emotions outside your control. Some of those will be bad, and some will be good. But the important fact is we need to experience each of our full range of emotions to recognize and appreciate the others.
After all, what would happiness taste like if we never tasted sadness?
So, just keep moving.
Be part of life with your full presence.
Participate in that amazing show called life, without missing a beat.
Let the joys sparkle. Let the tears flow.
[bctt tweet="Participate in that amazing show called life, without missing a beat. Let the joys sparkle. Let the tears flow." via="no"]
So, should you abandon all attempts to be happy at all?
No. If you look close, you can pinpoint the times and situations when you felt happy. You can spin small parts of life around them.
You think the society wants you to look and feel happy, not sad or depressed? But the more you believe that the society expects you to tone down your negative emotions, the worse it gets for you when your feelings actually take a negative turn.
At such times, since you think others don't want you to share your sad emotions with them, you disconnect with them. And try to cope with the hard times on your own, in your self-inflicted loneliness. That makes your sadness worse.
Tell you what, get over what you think the society expects of you. Instead, get out and make some friends. Now that gives you the best chance at happiness. Because, as many studies show, we feel our greatest pleasure when we are with friends - people we care about, and who, in turn, care about us.
Soak in their joys, and drench in their tears.
Do more. Not just exist.
Not just exist alone. Sit in the company of your emotions. Live your life with them, with all of your emotions.
Be a part of your life with your full presence.
[Written by the same author, this article was originally published here.]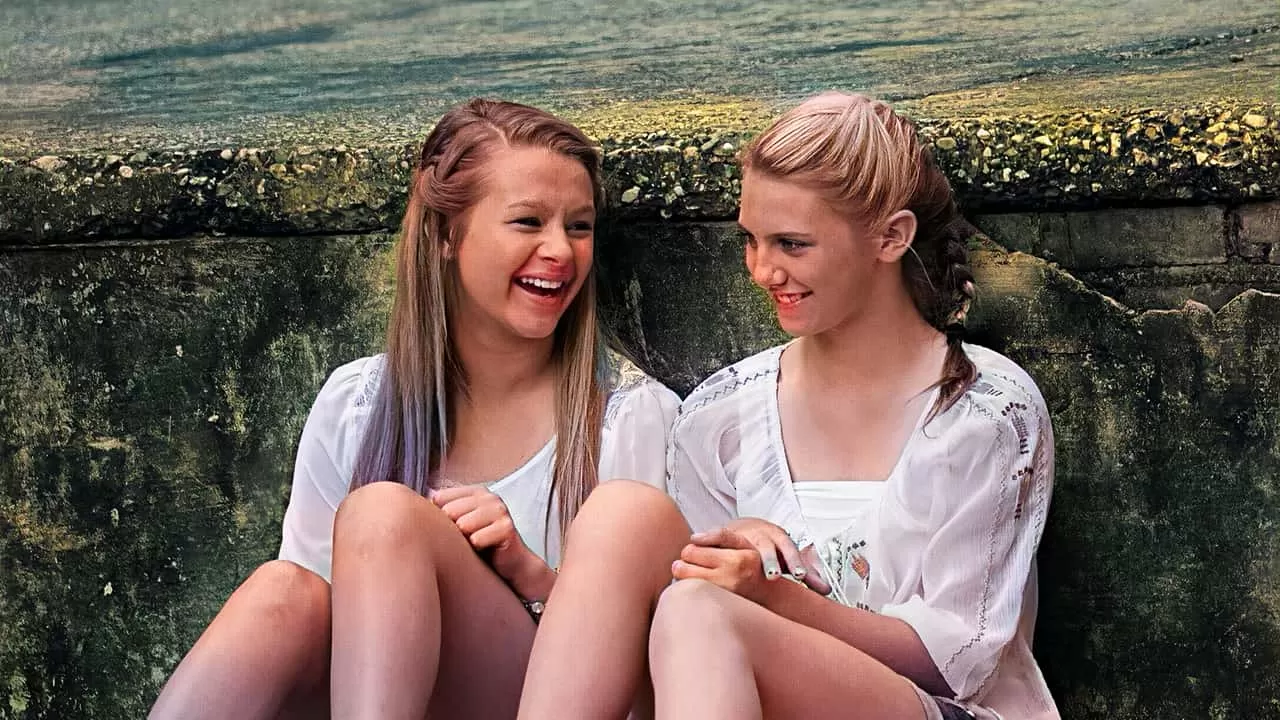 • • •
Author Bio: Sandip Roy is psychology writer, happiness researcher, and medical doctor. Founder of Happiness India Project, and chief editor of its blog. He writes popular-science articles on positive psychology and related topics.
---
---
√ A Courteous Call: If you enjoyed this, please share it on Facebook or Twitter or LinkedIn.