Hi, I'm Dr. Sandip Roy, a popular-science author with over a decade of experience writing on positive psychology, mindfulness, Stoicism, and dark psychology.
I'm the Founder and Chief Editor of The Happiness Blog, where I've written 1+ million words on mental health and the psychology and philosophy of happiness, since 2014.
My writings have been featured on Lifehack, Wequip, Happify, The Positive Psychology People, Growing With Gratitude, PositivePsychology.com, The Positive Times, The Till.
My articles have been mentioned in Lawyer Monthly, Brainz Magazine, Intuit Mint Life, My Personality, Scary Mommy, Springer Link, How Stuff Works, University of Kentucky Human Resources, University of Mexico Human Resources, Masaryk University (MUNI), The University of Alabama (Lindeman Lab), Find Your Spark, AppAdvice, Edith Cowan University Blog, Her Campus at U Penn, American Society of Health-System Pharmacists, eCycle, The Simplicity Habit, etc.
I am strongly committed to exploring ways to improve and sustain mental well-being and personal growth. My mission is to help people live more meaningful and satisfying lives.
My posts offer valuable insights and practical strategies based on real science to:
I also deep dive into Stoicism, an ancient philosophy that teaches us how to live well.
Alongside my writing career, I am a practicing medical doctor (general physician), board-certified by the National Medical Commission, India.
Besides my work in psychology and medicine, I also speak on The Science of Happiness In Modern Life.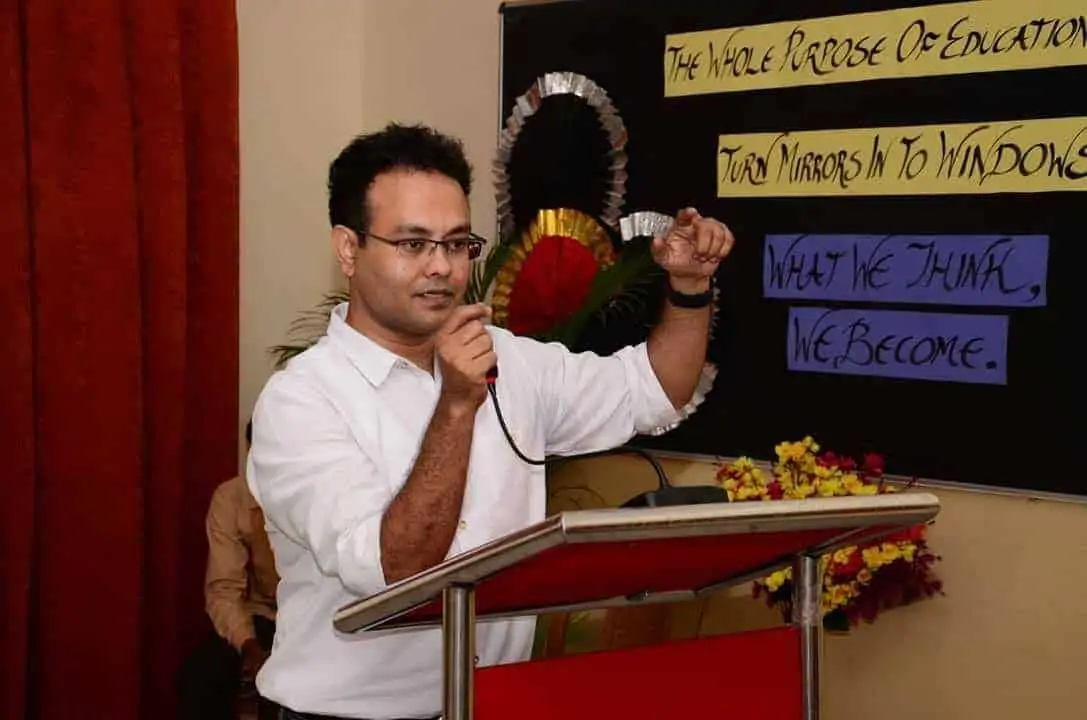 Publications:
Psychiatric Disorders in Pregnancy in the textbook Selected Topics in Obstetrics and Gynecology For Postgraduates and Practitioners, 2009.
Critique of positive psychology and positive interventions in The Routledge International Handbook of Critical Positive Psychology, 2018.
Quoted As Credible Source:
• Quoted in the daily newspaper Deccan Chronicle: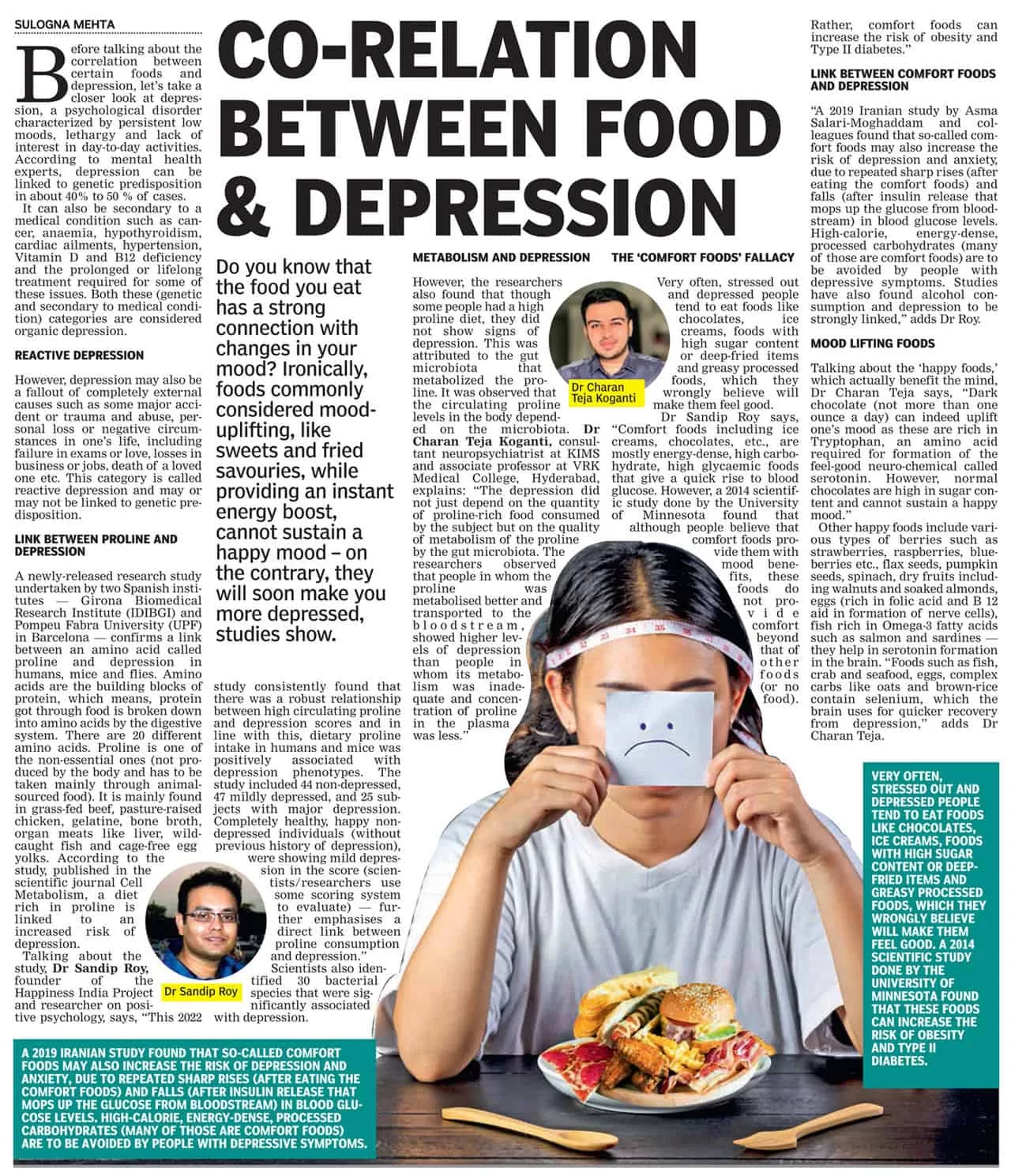 • Also quoted in the daily newspaper The Asian Age in the article Correlation Between Food And Depression.
Social Media Links:
My motto is:
"Let's bring more happiness into our lives."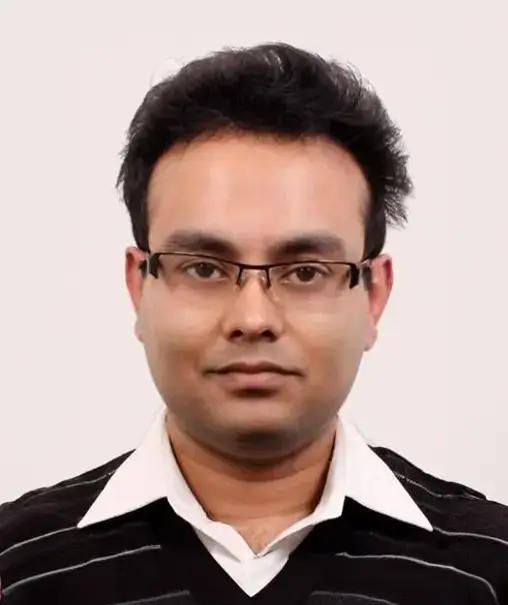 Join me on this journey to a happier, more satisfying life.
A-450, NAN
Delhi
,
Delhi
110096