Welcome to The Happiness Blog, where our passion lies in cultivating happiness and positivity in everyone's lives.
Our mission is to equip our readers with valuable insights, information, and practical tips that pave the way for a happier and more fulfilling life.
At The Happiness Blog, we aspire to inspire, motivate, and educate individuals to embrace their best lives through the lens of positive psychology and the philosophy of happiness.
Our dedicated team of experts in psychology, philosophy, and personal development, work tirelessly to deliver the most current and relevant content on happiness and well-being.
We are committed to making a difference in our readers' lives by empowering them with the knowledge and tools they need to live their best lives.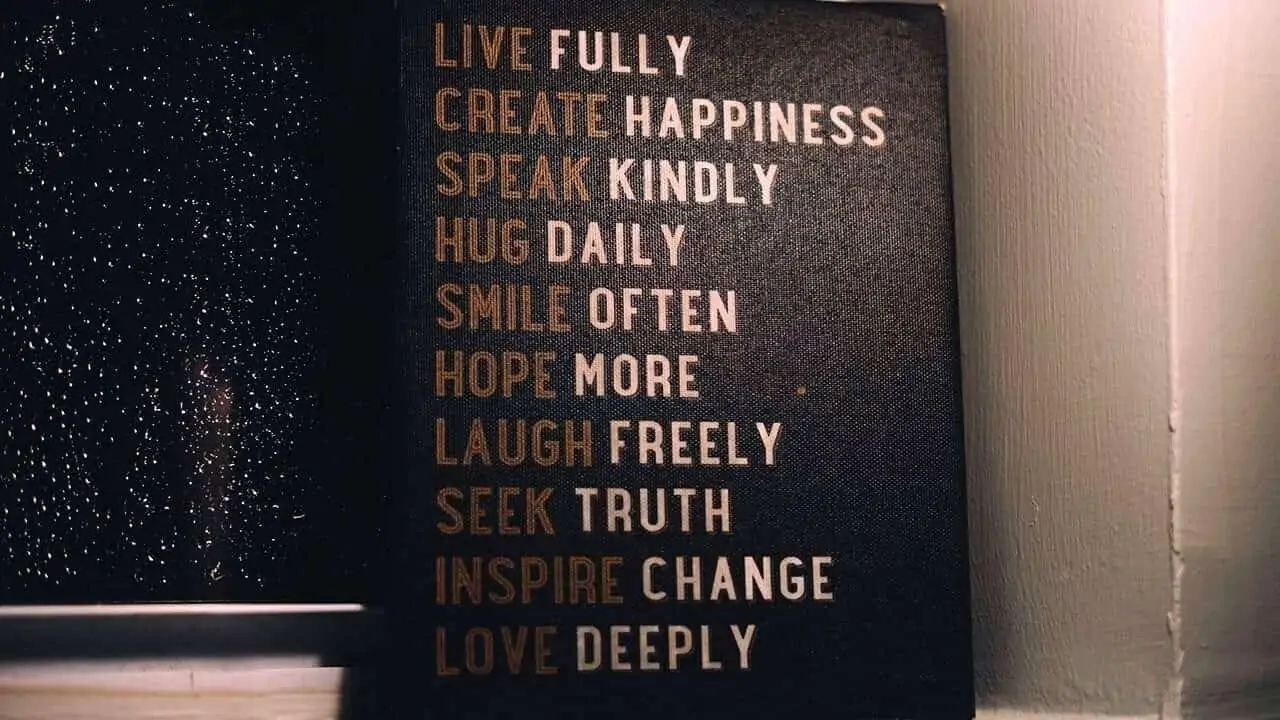 Contact Us: The Happiness Blog
You are on our Contact page, which is strikingly different — you'll notice there are no forms to fill out, as we like to keep things simple.
Our dedicated team is always eager to help you and we take every relevant communication to heart. Whether you'd like to share your thoughts or have any inquiries, we're here to help.
If you have questions, feedback, or suggestions for us, we would be delighted to hear from you.
Just feel free to email us at: contact (at) happyproject.in

Thank you for choosing The Happiness Blog as your source of inspiration and positivity. We are grateful for your support and look forward to connecting with you soon.
Together, let's spread happiness and make the world a better place.
Wherever you are, have a happier life!
A-450, NAN
Delhi
,
Delhi
110096