Contact Us: The Happiness Blog
Our contact page is strikingly different.
No form to fill out! No details to give out!
Just to tell you: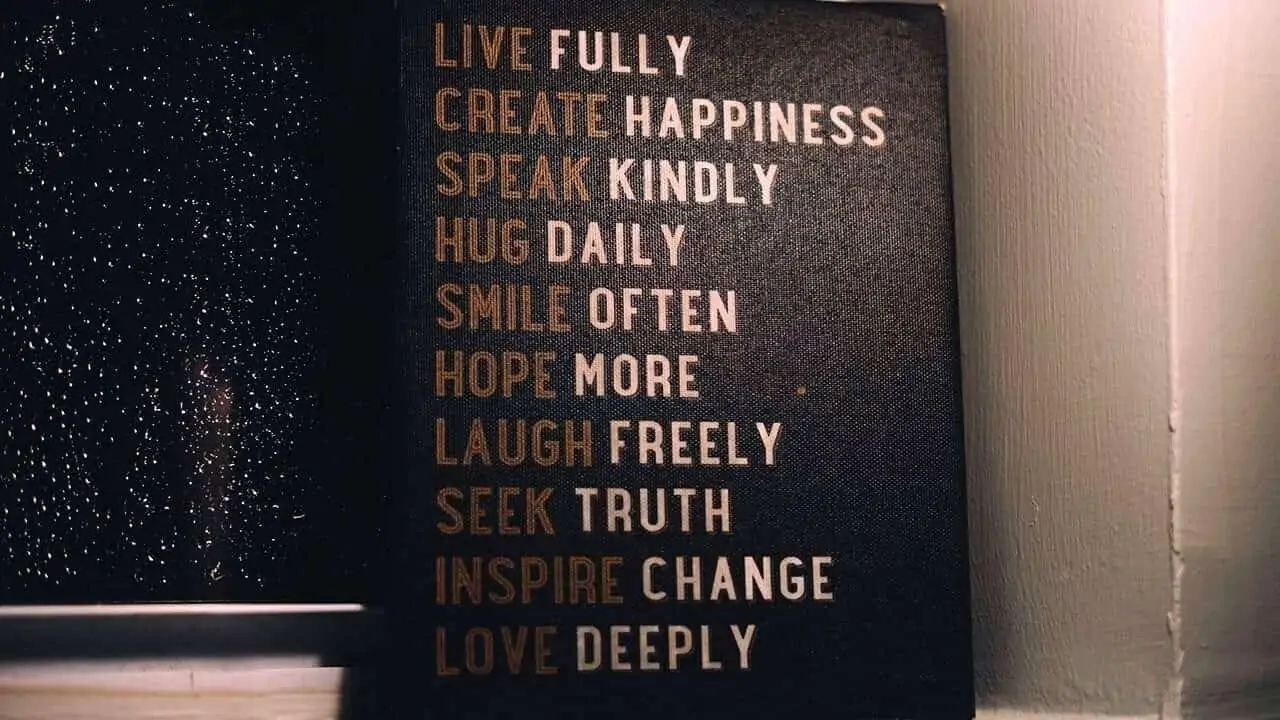 ---
---

For Guest-Post Requests ➜ Go Here.
We're here if you have a question, drop us a mail.
We'll try to get back to you as soon as we can.
Email: contact (at) happyproject.in
• Our story: Happiness Project