The Happiness Blog by Happiness India Project is your one-stop resource site on:
Happiness science,
Positive psychology,
Philosophy of happiness,
Life-hacks to a happier living.
We show you how to boost your happiness, build key skills to help you navigate your way to success and fulfillment, and find effective hacks to some of life's most difficult problems. Our posts are informational and based on psychological and philosophical understanding.
Happiness Myth: We believe that winning the jackpot would drive our happiness level to the sky, while getting paralyzed would cause it to plunge into an abyss. However, research suggests that winning the lottery does not result in long-term happiness, nor does becoming paraplegic result in long-term unhappiness.
Happiness Truth: The people who are the happiest (and the healthiest) in the long run are those engaged in some degree of altruistic activity (acts that benefit others through our actions or tasks, without any intent of directly benefiting ourselves). According to science, lasting happiness can be found through compassion and service to others.
You'll feel right at home here if you want happiness for your loved ones, but don't know how to keep it around.
Do you place yourself on the list of your loved ones? Because if you cannot love yourself, you cannot quite love others—science has proof.
Now, let's begin our story!
What do we do?
We help people get happier!
Knowing Us: The Happiness Blog
The Happiness Blog is a resource site on happiness science, positive psychology, philosophy of happiness, and life hacks to a happier and better living.
We are Happiness India Project, the team behind The Happiness Blog.
We help you learn about the science of happiness and wellbeing, develop skills for all-around success, and uncover innovative solutions to some of your most challenging issues.
The Happiness Blog is solely for the purpose of education and information. This website's content is not intended to replace professional medical advice, diagnosis, or treatment. Please contact a counselor or a doctor to help you resolve your medical and psychological issues.
Every post on our website has been thoroughly researched. Our psychology articles are backed by scientific data.
In writing our philosophy pieces, we use a similar, research-based approach. Take a look at these posts:
And we write all of this for you in an easy-to-grasp manner. Reading these, you'll also find the ideas are easy to explain to others.
Knowing Us: Happiness India Project
Happiness India Project (HIP) is a nonprofit organization that promotes happiness and psychological wellbeing in everyday lives.
We help people get happier.
We believe that everyone has the ability to be happier and to make others happier in their lives. To that aim, we are committed to educating our readers on how to increase their happiness levels at home, work, and play.
Our big goal is to encourage you to find more joyful moments in your day and help others get happier. We want to inspire you to do more of what makes you happy without harming others, and to share your happiness-boosting habits with your friends, family, and community.
We bring together time-honored wisdom on human happiness and contemporary scientific data on positive psychology, and share it via social networks, community lectures, blogs, and newsletters.
Our project doesn't finish until we make the world a strife-free, happier place.
What made us start The Happiness Blog?
Before we launched in 2014, we knew folks who were visibly successful but secretly unhappy.
The majority of them pursued happiness, and many found it, but nearly no one was able to sustain it in the long run. They had their desired happiness in their lives and in their relationships, but they could not seem to keep it.
We had been asking and engaging them on specifically these aspects of happiness for almost a year before our launch. We found they had no real clue why they felt so.
Two of their most thought-provoking questions were:
Did those questions lead us to find something vital?
Yes, we discovered the happiness myths that people carry around with them. When we sat down to look at the responses to the two questions above, we that most of them were, to put it mildly, looking for happiness in the wrong places.
One, they weren't happy themselves but were looking for joy for their loved ones.
Two, they always thought that they'll finally be happy when they had their next success.
Three, they held that happiness is under complete control of heredity and circumstances.
These were some of the most popular happiness myths in which they were mired. You see, a lot of the wisdom that passes down through the ages turns out to be false.
Our first actions
So, we felt the need to create a community of people working together to attain sustainable happiness. And they could increase the happiness levels of their loved ones and their tribes as well.
We reached out to people who could ask us their happiness and fulfillment questions. Which we would then answer through our easy-worded, jargon-free posts, drawn from innovative research.
Our basic premise has always been to get people to talk about what happiness means. (Of course, it means more than a smile and laughter.) And we wanted to share practical ways to raise happiness levels with evidence from the science of positive psychology.
Positive psychology is a scientific effort to understand the nature of the happiness and well-being of human beings.
While earlier branches of psychology focused on mental illness, positive psychology focused on qualities that made "the good life." Its primary focus, at least initially, has been on building the 5 principles of wellbeing — the PERMA (Positive Emotion, Engagement, Relationships, Meaning, and Accomplishments).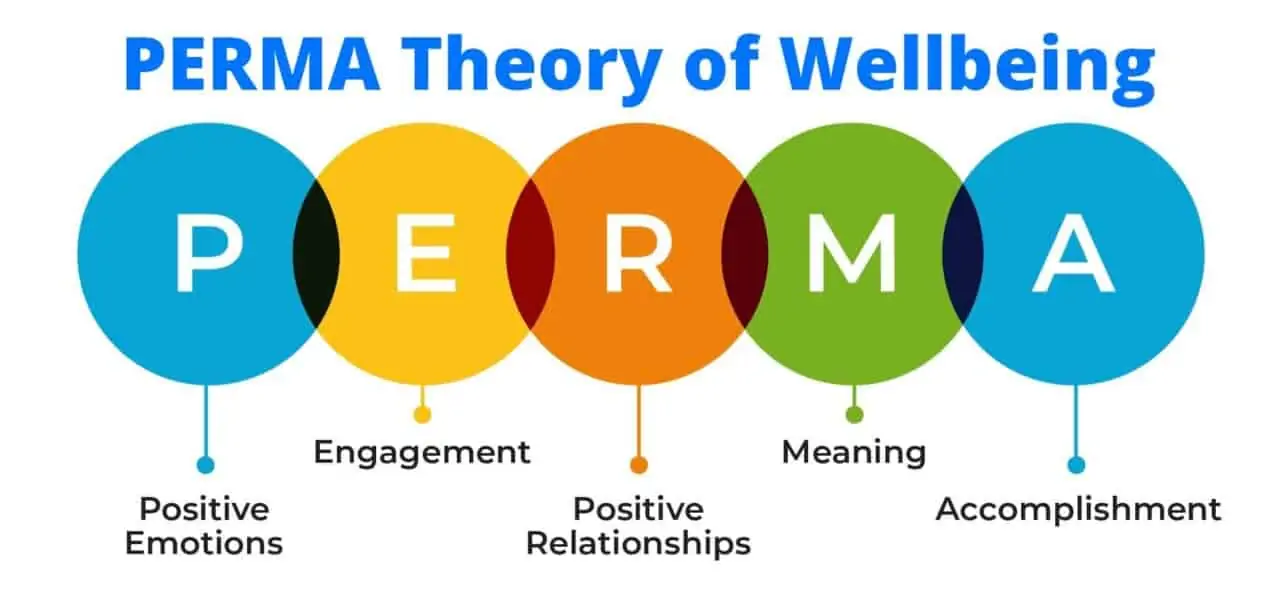 How far have we come?
Since then, we have been steadily growing as a collective of authentic happiness-seekers from around the world. Join us, if you feel we match your bandwidth and what we're doing is worthwhile.
We have received appreciation from some of the best authorities in the world. Our viral post on the best positive psychology quotes has reached more than two million people. It's now a book: 50 Greatest Positive Psychology Quotes—A Beautiful Photo Book!
Our Motto
Happiness is more than a smile.
Our Vision
• See The World As A Happier Place.
Our Mission
• Help people to reach higher levels of happiness. • Inspire our society to flourish and prosper. • Promote ways to fulfillment and wellbeing of the people.
Specialties
Social psychology, positive psychology, applied psychology, education, research, Stoicism, Epicureanism, life-hacks, office and workplace hacks, success, habits, and learning.
Topics
Hope, Love, Joy, Grit, Empathy, Gratitude, Optimism, Character Strengths, Introversion, Extroversion, Flourishing, and Mindfulness. And more traits of human nature that contribute to happiness.
Industry
Healthcare/Wellness. We have no religious, political, or sect-based affiliations and welcome people of all faiths, communities, and parts of the society to join us.
Headquarters
Happiness India Project is operationally managed from Delhi, India, since June 2014. We have a worldwide reach and are grateful to all those who support us.
About Our Founder: Dr. Sandip Roy
Dr. Sandip Roy is a board-certified medical doctor from the National Medical Commission, psychology blogger, and happiness-science speaker. Also, the founder and chief editor of the most popular Positive Psychology Blog from India, The Happiness Blog.
Dr. Roy's interests range from Positive Psychology and Stoicism to Bionics and Cosmology. He reads around 20 books a year. He also has a deep interest in writing, innovation, and entrepreneurship.
He speaks on Happiness Science to the corporate, student, and general audience. He shares little-known secrets from science and philosophy on how one can raise their happiness levels, and how to bring positive changes to their personal and professional stories.
[Update: Since the start of the Covid-19 pandemic, Dr. Roy is on a break from public speaking.]
Publications:
Dr. Sandip Roy works and lives in Delhi, India. His Big Five (OCEAN) Personality Score: I'm O95‐C94‐E15‐A50‐N27.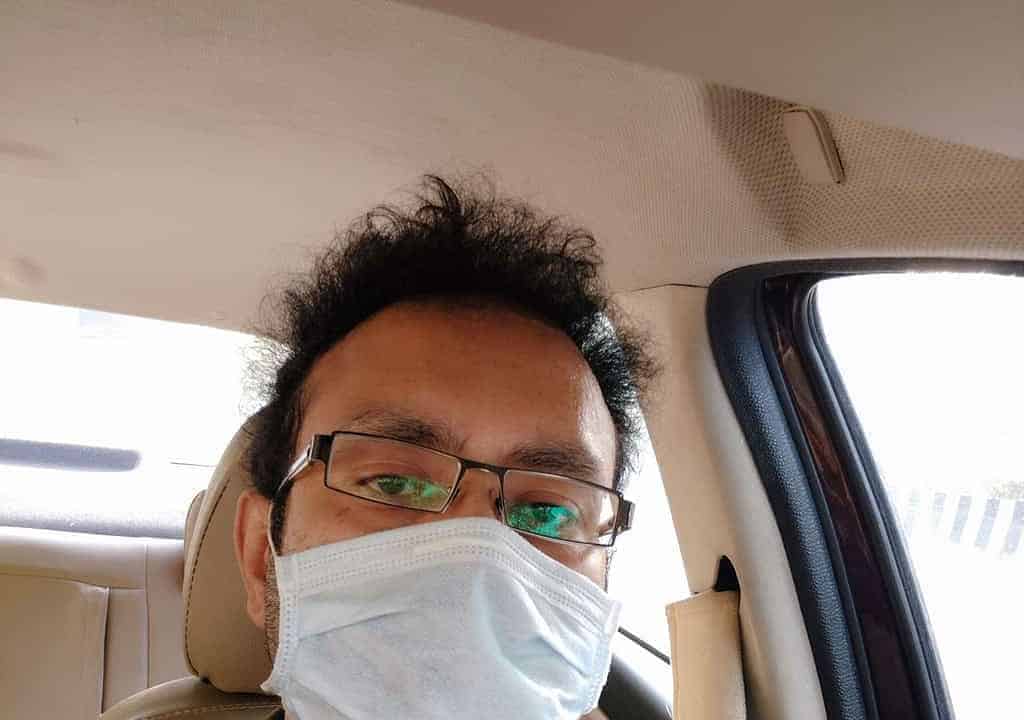 Dr. Sandip Roy
Founder, CE » The Happiness Blog
Medical Doctor, Pop-Sci Writer, Happiness Science Speaker
Top 10 Most Loved Reads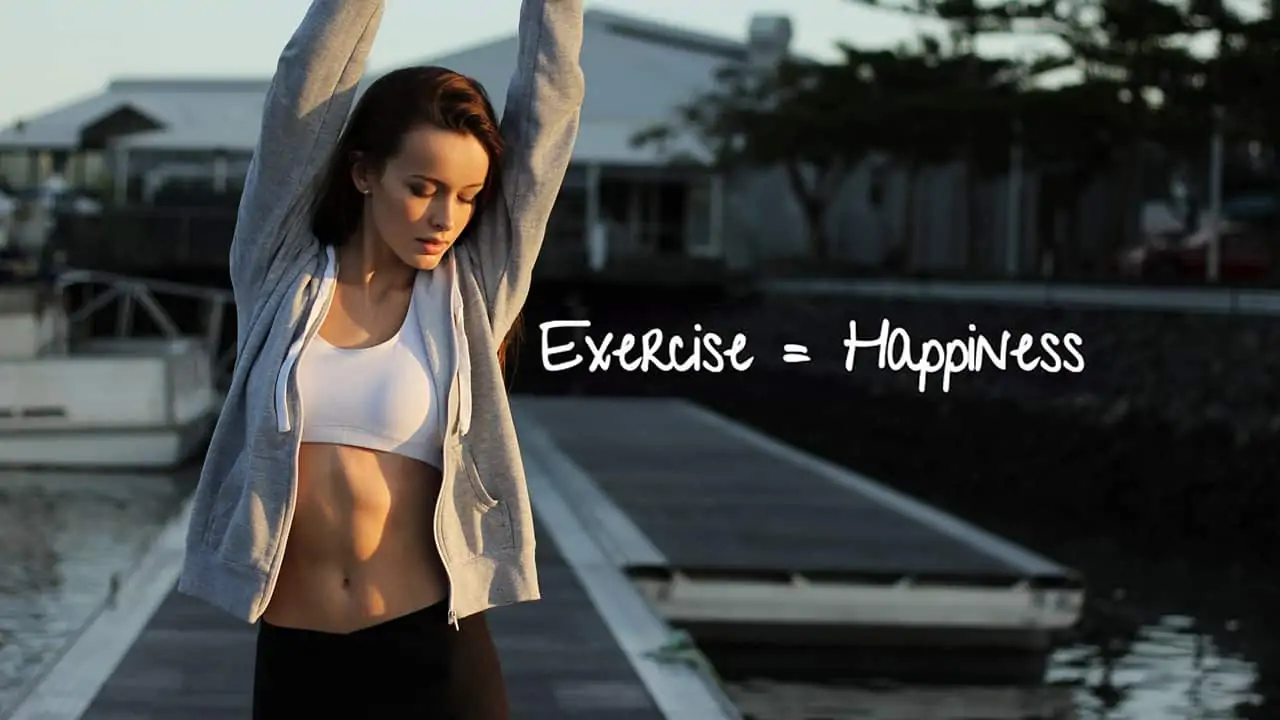 Contact Us