Happiness India Project is your one-stop resource site on:
Happiness science,
Positive psychology,
Philosophy of happiness,
Life-hacks to a happier living.
If you want happiness for your loved ones, but don't know how to keep it from slipping away, you'll feel at home here.
By the way, did you place yourself on that list of your loved ones? Because if you cannot love yourself, you cannott quite love others—science has proof.
Now, let's begin our story!
Who Are We?
We are your resource site on happiness science, positive psychology, philosophy of happiness, and life-hacks to a happier living. We help you get happier!
In each post on this site, we try to include the most relevant scientific findings behind an argument. We're talking authentic science here, not some airy ideas peddled as science.
And we write all of this for you in an easy-to-grasp manner. Reading these, you'll also find the ideas are easy-to-explain to others.
About Me: Dr Sandip Roy
Hi, I'm Sandip Roy. I am a Medical Doctor, Happiness Science Speaker, and Positive Psychology Blogger. I am currently living in New Delhi, India.
My interests range from Positive Psychology to Bionics to Cosmology. I read around 20 books a year. I am also interested in writing, innovation, and entrepreneurship.
I'm the founder and chief editor of the positive psychology blog from India, Happiness India Project.
I also speak to corporate, student, and general audience on Happiness Science. I talk on how one can raise their happiness levels, and how being happier can bring positive changes to one's personal and professional stories. The happiness techniques shared are based on psychological research.
Publications:
Sandip Roy works and lives in Delhi, India.
My Big Five (OCEAN) Personality Score: I'm O95‐C94‐E15‐A50‐N27.
Check more about me here.


Sandip Roy
Founder, CE » Happiness India Project
Positive Psychology Writer, Happiness Science Speaker, Medical Doctor
How Did We Start?
When we launched in 2014, we knew people around us who were visibly successful, but were also secretly unhappy. Most of them fervently pursued happiness, but could not find it lastingly.
They wanted to be happy in their lives and in their relationships, but somehow could not get a firm grip on it.
We had been asking and engaging them on specifically these aspects of happiness for almost a year before our launch. We found they had no real clue why they felt so.
Two of their most thought-provoking questions were: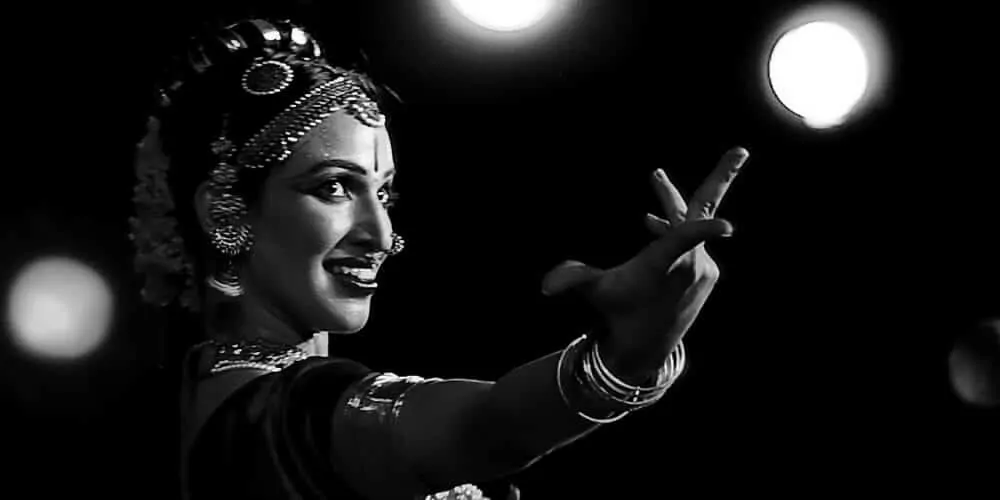 Did We Find Something Vital?
Yes, we did! We found the myths of happiness people carry around with them.
As we sat down to look at the answers to the two questions above, we found invariably that most of them were, so to say, looking for happiness in the wrong places.
One, they weren't happy themselves but were looking for joy for their loved ones.
Two, they always thought that they'll finally be happy when they had their next success.
Three, they held that happiness is under complete control of heredity and circumstances.
These were some of the most common myths of happiness, which they were mired in too deep. You see, often the wisdom that we get passed on through generations turns out to be untrue.
What Did We Do Then?
So, we felt the need to create a community of people working together to attain sustainable happiness. And they could increase the happiness levels of their loved ones and their tribes as well.
We reached out to people who could ask us their happiness and fulfillment questions. Which we would then answer through our easy-worded, jargon-free posts, drawn from innovative research.
Our basic premise has always been to get people to talk about what happiness means. (Of course, it means more than a smile and laughter.) And we wanted to share practical ways to raise happiness levels with evidence from the science of positive psychology.
Positive psychology is a scientific effort to understand the nature of the happiness and wellbeing of human beings.
While earlier branches of psychology focused on mental illness, positive psychology focused on qualities that made "the good life." Its primary focus has been on building the 5 principles of wellbeing — the PERMA.
How Has Our Journey Been So Far?
Since then, we have been steadily growing as a collective of authentic happiness-seekers from around the world. Join us, if you feel we match your bandwidth and what we're doing is worthwhile.
We have been endorsed by some of the best authorities in the world. Our viral post 50 Greatest Positive Psychology Quotes has reached more than two million people.
What's The Happiness Project?
This is the first question everyone asks when they get to know about us.
Happiness India Project (HIP) is a nonprofit organization that promotes happiness and psychological wellbeing in everyday lives.
We help people get happier.
At HIP, we believe everyone has the potential to be happier and make others happier in their lives. And, to this end, we are dedicated to helping individuals learn more on the ways to reach greater happiness levels – at home, at work, at play.
Our big goal is to encourage you to find happy moments in each day, share them with friends and family, and get inspired to do more of what makes you happier, and use this knowledge in service to humanity.
We attempt to bring together the time-honored, accumulated wisdom on human happiness and the contemporary, current scientific data on positive psychology, and share it at all levels of society via social networks, blogs, community lectures, and happiness workshops.
Our project doesn't finish until we make you a happier person.
Our Motto
Happiness is more than a smile.
Our Vision
• See The World As A Happier Place.
Our Mission
• Help people to reach higher levels of happiness. • Inspire our society to flourish and prosper. • Promote ways to fulfillment and wellbeing of the people.
Specialties
Social psychology, positive psychology, applied psychology, education, research, life-hacks, and education.
Topics
Hope, Love, Joy, Grit, Empathy, Gratitude, Optimism, Character Strengths, Introversion, Extroversion, Flourishing, Mindfulness. And more traits of human nature contributing to happiness.
Industry
Healthcare/Wellness. We have no religious, political or sect-based affiliations and welcome people of all faiths, communities and parts of the society to join us.
Headquarters
HIP is operationally managed from Delhi, India, since June 2014. We have worldwide reach, and are grateful to all those who support us.
Ten Of Our Most Loved Reads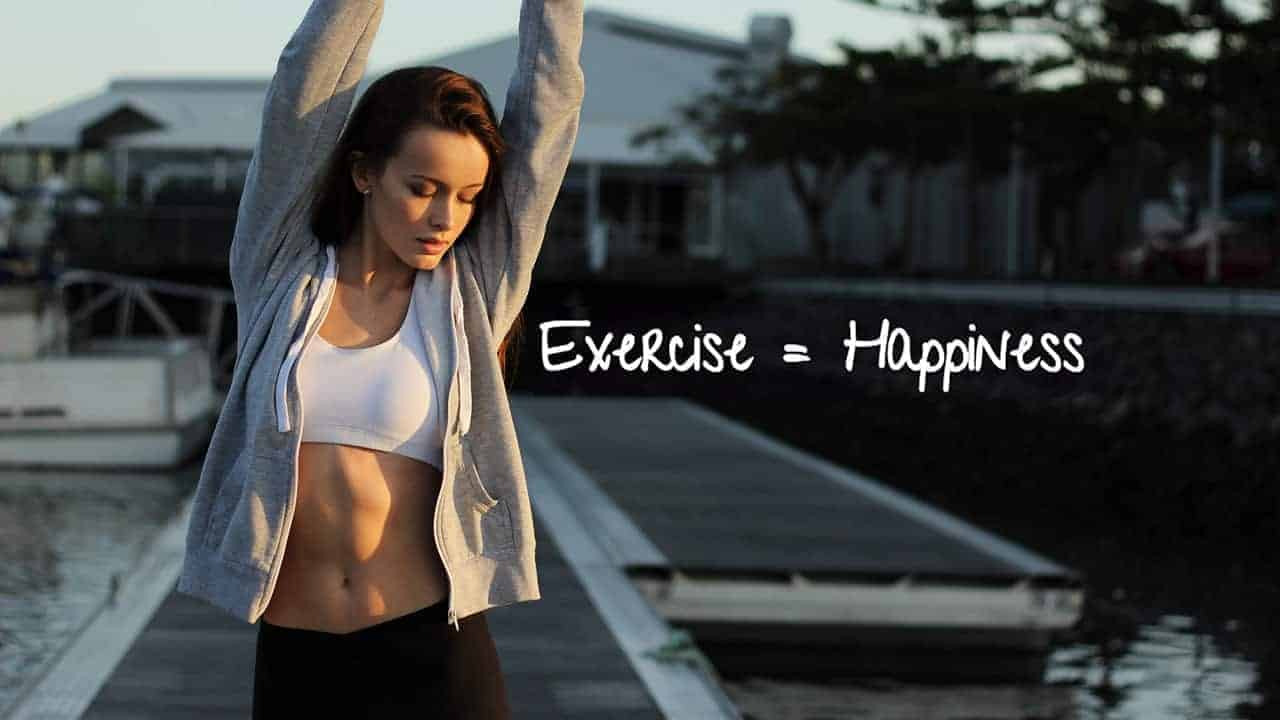 Contact Us
Email: Reach us through our Contact Page. We will do our best to get back to you within a week.