Exercise And Happiness: 10 Quotes
Click the picture below to find out what is the science behind exercise and happiness (it's a lot more than just endorphins):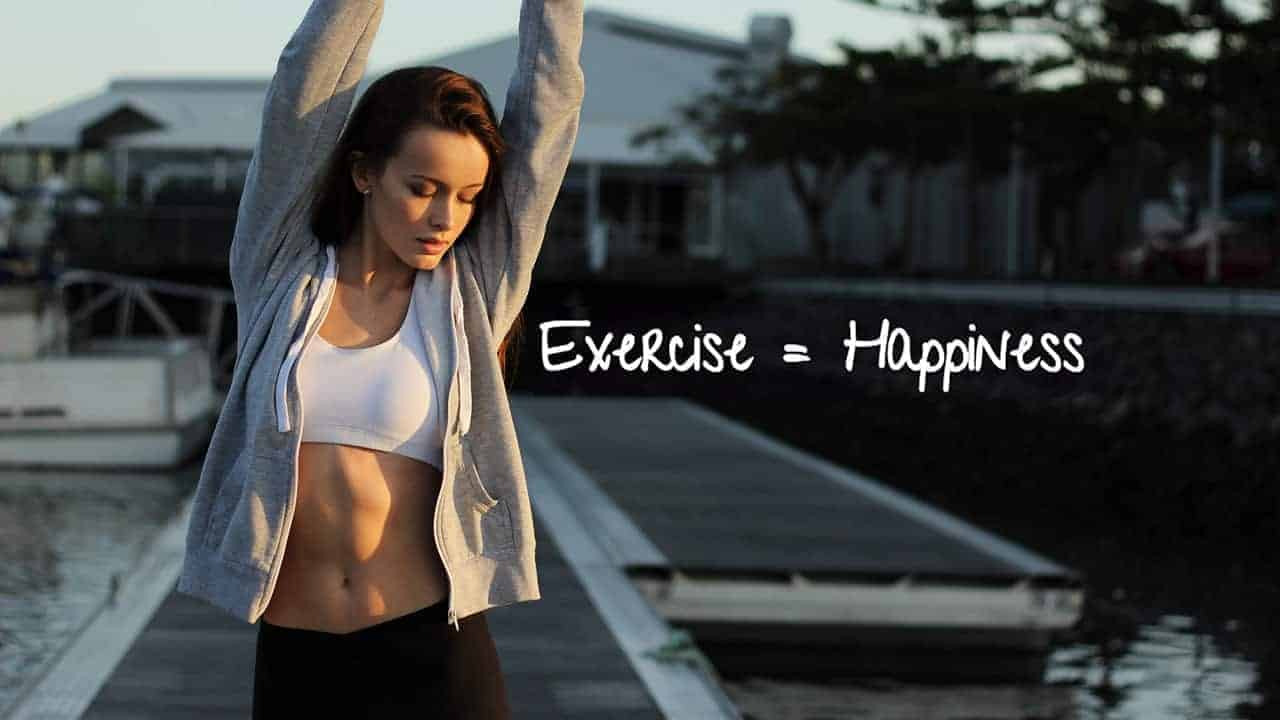 • • •
Author Bio: Written and reviewed by Sandip Roy – medical doctor, psychology writer, happiness researcher. Founder of Happiness India Project, and chief editor of its blog. He writes popular-science articles on positive psychology and related medical topics.
---
---
√ If you enjoyed this, please share it on Facebook or Twitter or LinkedIn.