A listpost is perfect for someone who loves to scroll at lightning speed. Their roving eyes can easily scan the article and still come off wiser just skimming through the points.
What is a list post?
A list post or listicle is an article in a list format. It lists a number of reasons, tips, methods, shortcuts, secrets, types, ways, and trends. It is the most popular post type in terms of social shares, next only to infographics, as it delivers an all-around view of a topic.
According to a survey, the most popular list posts had the following number of items: 10, 23, 16, and 24 (in this exact order).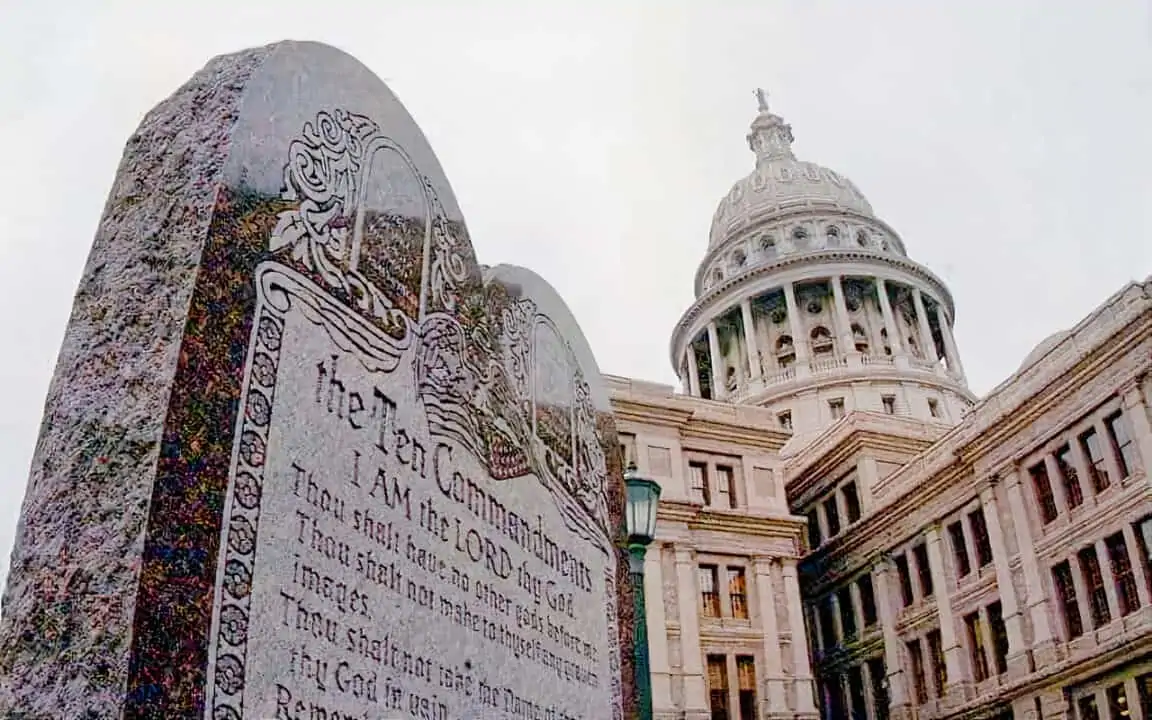 How To Write A Compelling List Post?
Learn how to write a list post using these tips:
Start with a compelling headline ("the hook") that will grab the reader's attention and make them want to click on your article.
Organize your content into a clear and simple list structure, with each point delivering valuable information or insights. Don't just build a list for ten points and then add two "pointless points" after you have said everything you had to say in eight points.
Break up the content and make the article more engaging. Use extraordinary images and multimedia elements like videos and infographics.
Keep your language simple and straightforward, avoiding technical jargon, difficult words, or complex sentences.
Pro-tip: End your article with a strong call to action that encourages the reader to take some kind of action, such as sharing the article on social media or signing up for your email list.
These tips can help you create a high-converting listicle that is both informative and engaging, as well as more likely to convert readers into subscribers or repeat visitors.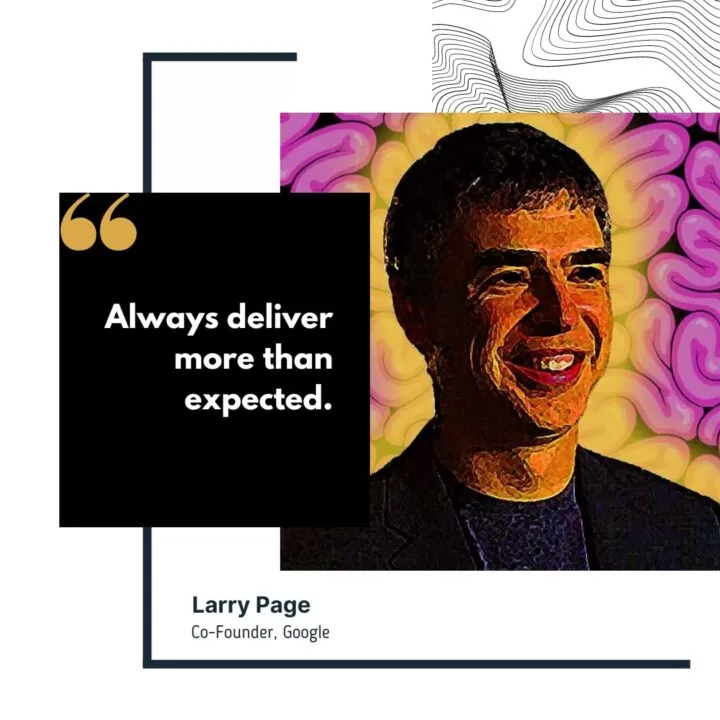 Success comes from giving more than expected. A list post delivers more than expected.
Why Write List Posts?
List-posts on any blog are a fun project for three reasons:
A list post is a popular format for niche content creators. It comes with built-in bragging rights for showcasing your ability to distill a complex topic into a few easily digestible points. It also gives a fast 'heads-up' on what's going on in the specific niche.
You get a pushover motivation from another creator.
And, of course, this kind of post can do a carpet-bomb style of outreach to those multitasking readers who are extremely busy with their schedules.
For any person who arrives at a list post but does not read one extra word beyond the list of subheadings, it would be totally fine for both the reader and the writer.
The reader would have gathered their arrows, and the writer would be happy to have passed on the essence of the topic in a blink. World peace, indeed.
Some of the best listicle examples, that inspire as well as inform, come from the listicle website Listverse. Check out their 10 Psychological Tricks to Make People Do What You Want and the 10 Common Myths and Misconceptions About Our Universe.
How To Build A Topical Authority With List Posts
Topical authority is absolutely vital these days.
A common blunder new site owners make is writing about random, unrelated topics. Instead, in the early days, you need to keep your content tightly focused to build topical authority. Even if a keyword in your topic cluster is competitive, you should target it to help build your topical authority.
Another way to see it is this: Typically, blog content does not result in direct sales, but, it increases your site's topical authority. And topical authority helps rank your internally-linked product pages. Then your product pages generate sales.
So, create a content hub (topic cluster) around the products you're selling.
Write a main "best of" article for a product category
Write a few "best x for y" articles in that category
Write some individual product reviews
Write 10+ relevant informational content
Internally link all of these together using links within the content
If you already have written many list posts on a certain category, then write a new post that includes at least ten of your best list-posts in that category or silo, with a little introduction and a few lines on each post.
How To Use List Posts For Email List
Choose a popular topic on your website.
Take your top articles (how-to's & what's).
Turn the whole thing into a short ebook.
Design a book cover and pop-up in Canva.
Use the pop-up in your posts to collect emails and give away the ebook.
You can later create an auto-responder and monetize it.
List Post Examples
Our 3 most popular listicle posts:
• • •

• • •
Author Bio: Sandip Roy — medical doctor, psychology writer, and happiness researcher. Founder and Chief Editor of The Happiness Blog. Writes on mental well-being, happiness, positive psychology, and philosophy (especially Stoicism).
---
---
√ If you liked it, please spread the word.