Happiness is an emotional state in which one experiences contentment, satisfaction, bliss, joy, and other positive and pleasant feelings.
Research suggests that happiness is a combination of how satisfied you are with your life and how good you feel on a day-to-day basis. Researchers use the phrase "subjective well-being" (or SWB, in short) in place of "happiness." They measure SWB by asking people how satisfied they are with their lives and how many positive and negative emotions do they feel.
According to Wikipedia, the term "happiness is used in the context of mental or emotional states, including positive or pleasant emotions ranging from contentment to intense joy. It is also used in the context of life satisfaction, subjective well-being, eudaimonia, flourishing and well-being."
In her book The How of Happiness, Professor Sonja Lyubomirsky describes happiness as "the experience of joy, contentment, or positive well-being, combined with a sense that one's life is good, meaningful, and worthwhile."
Experts have studied and researched happiness and wellbeing rigorously for decades. They find our happiness is the product of a complicated relationship between genes, habits, and our circumstances at that moment.
We can take control of our life satisfaction by choosing our thoughts, attitudes, and acts. These quotes from scientists will shed light on what we could do to raise our happiness.
---
These are 35 image-quotes from The Science of Happiness:
---
---
---
---
---
---
---
---
---
---
---
---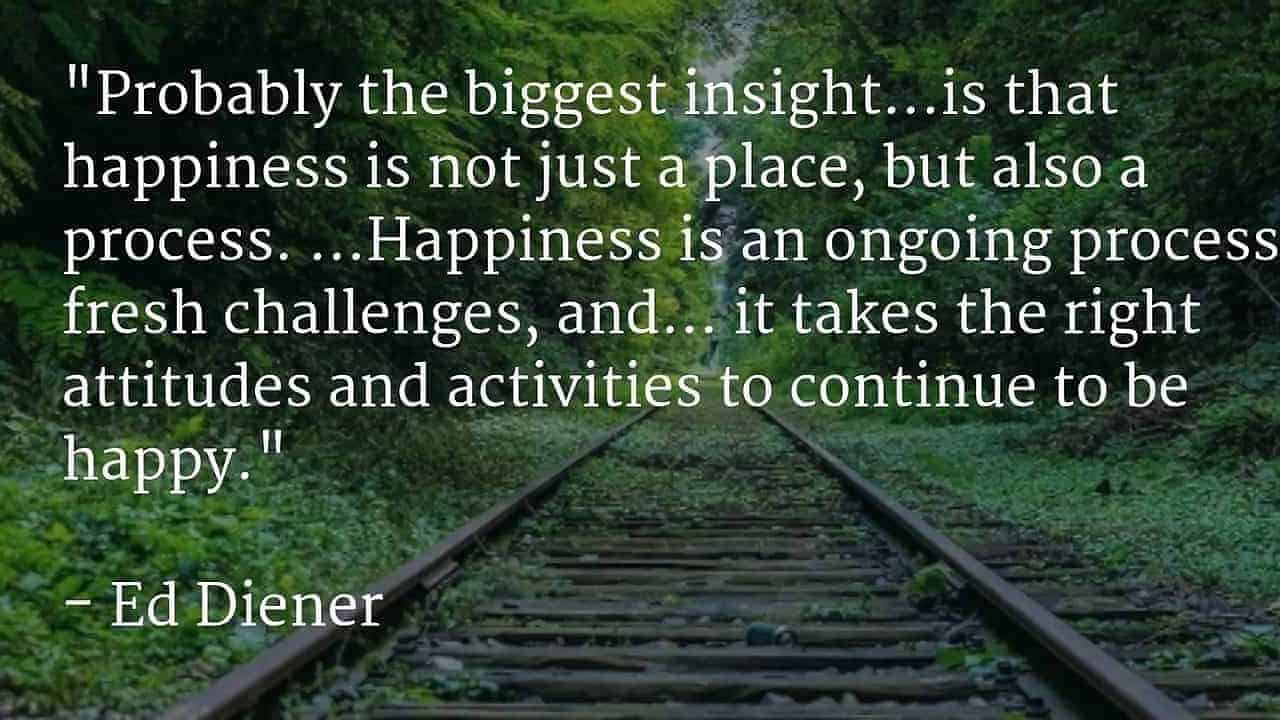 ---
---
---
---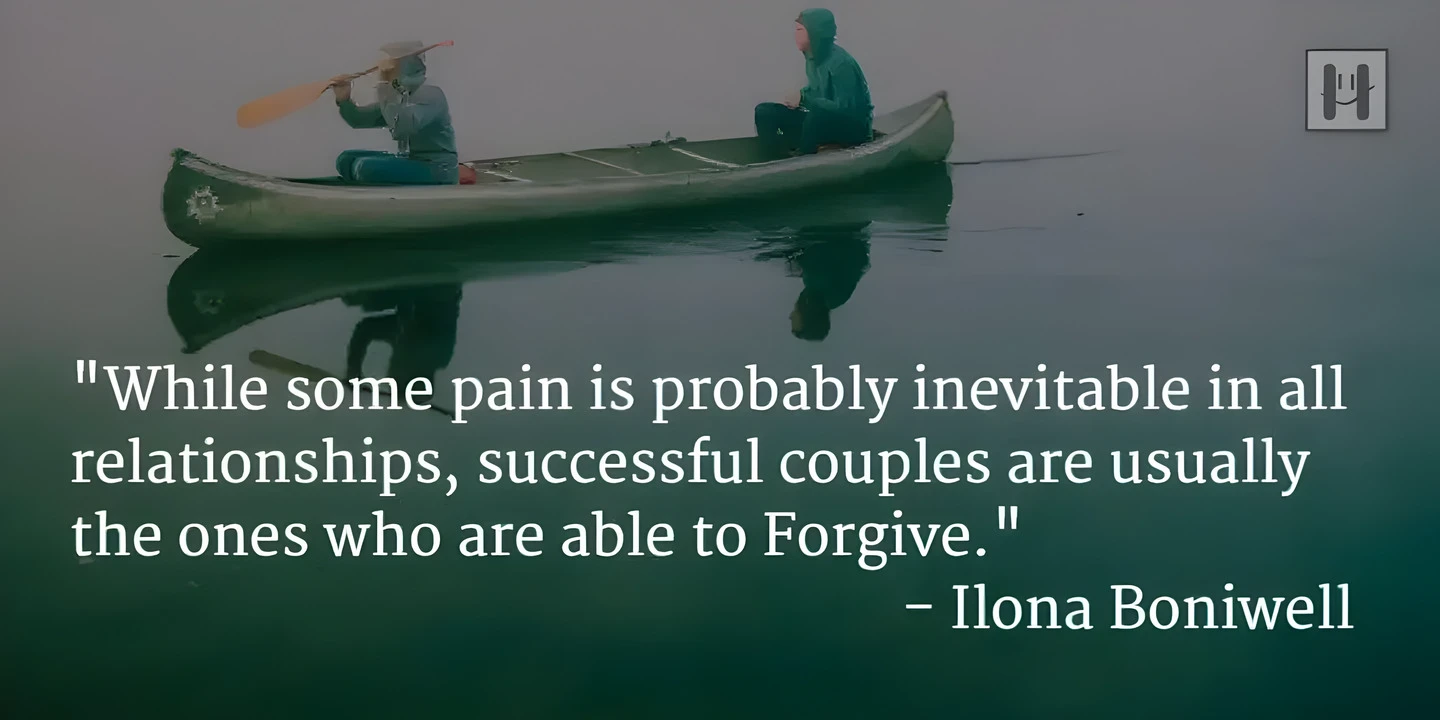 ---
---
---
---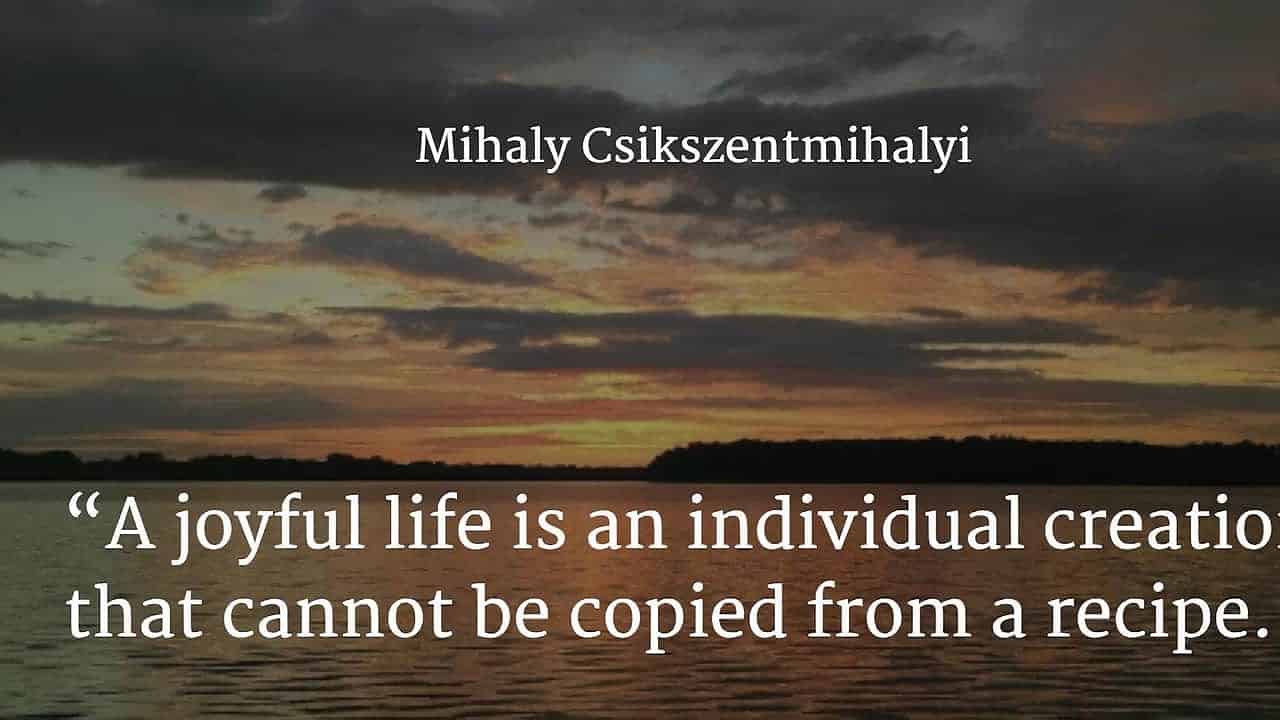 ---
---
---
---
---
---
---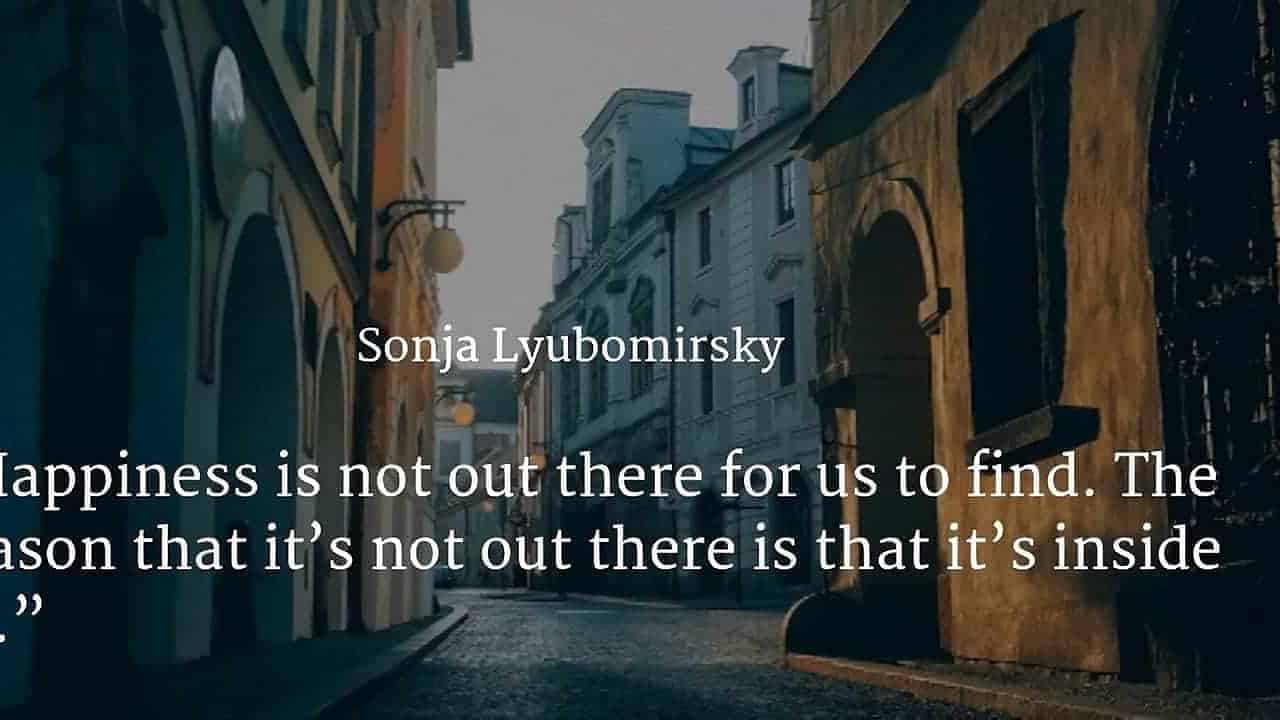 ---
---
---
---
---
---
You might want to check out the 33 Most Revealing Stoic Quotes On Life And Happiness.
• • •
Author Bio: Written and reviewed by Sandip Roy – a medical doctor, psychology writer, happiness researcher. Founder of Happiness India Project, chief editor of its blog. Writes popular-science articles on happiness, positive psychology, and related topics.
---
• Our story: Happiness India
• Email: Contact Us
---
√ If you enjoyed this, please share it on Facebook or Twitter or LinkedIn.