We can't always wake up happy, but we can decide and take actions to have a happy day.
So first, let's get into a happy mood fast! In 2014, Pharrell Williams promoted the Happiness Day with his song Happy. Watch it below:
International Day of Happiness: March 20
The General Assembly of the United Nations (UN) declared March 20 the International Day of Happiness (IDH) through its resolution 66/281 on 12 July 2012.
Since then, every year, March 20 is celebrated as the International Day of Happiness. Also called Happiness Day, it recognizes happiness as a basic human goal. With this, the UN calls upon countries to improve the wellbeing of their people by changing their public policies.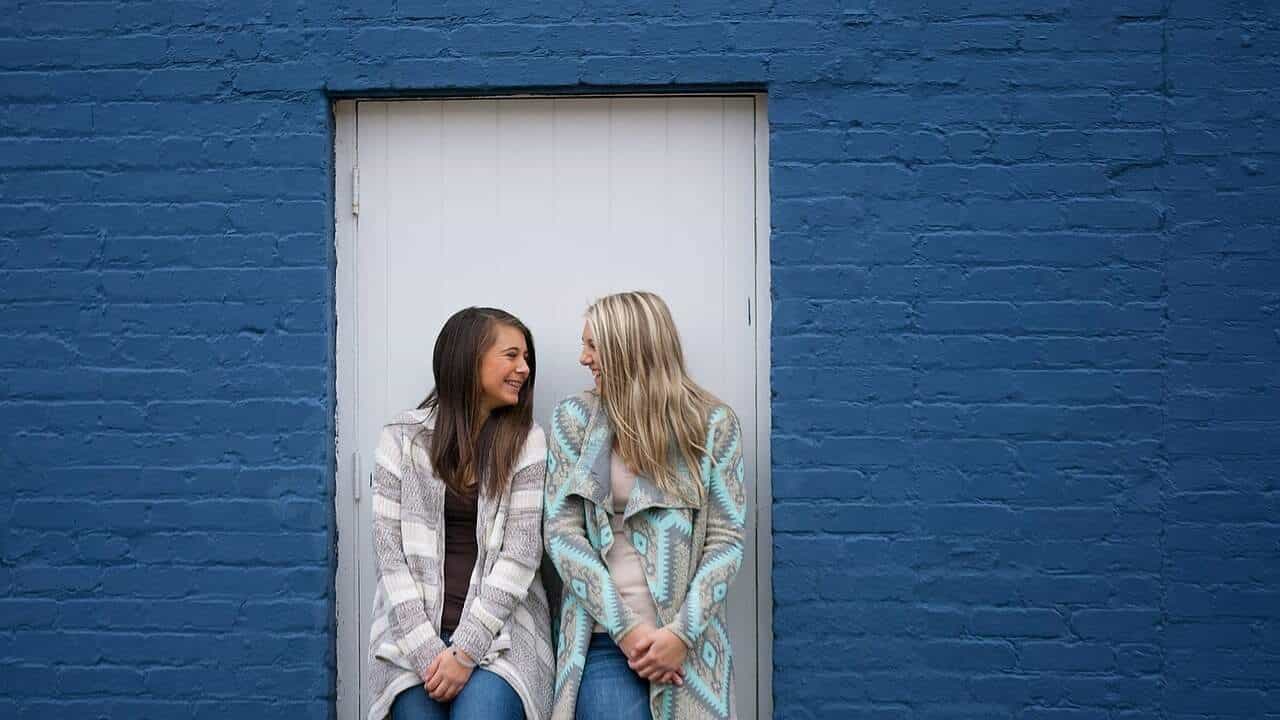 March 20 is the International Day of Happiness (IDH).
---
This day, the world recognizes and reasserts happiness is a fundamental human goal. In purpose, the IDH calls upon the nations to plan their public policies in ways that improve the wellbeing of all its citizens.
The IDH aims to bring the world's attention to the idea that all economic growth should be inclusive, fair, and sustainable. The UN acknowledges economic development must go hand-in-hand with environmental and social wellbeing.
The initiative to declare an international day of happiness came from the King of Bhutan.
Gross National Happiness (GNH)
Bhutan is a Himalayan country with a culture based on Buddhist principles of peace, tolerance, and self-reflection. The King of Bhutan, Jigme Singye Wangchuck, recognized the value of national happiness over national income and proposed an alternative measure of national and societal prosperity.
The King coined the term Gross National Happiness Index (GNH) in 1979. During an interview with a British journalist, he said, "Gross National Happiness is more important than Gross National Product."
In 2012, Bhutan's Prime Minister Jigme Thinley and the UN Secretary-General Ban Ki-Moon held the High Level Meeting: Well-being and Happiness: Defining a New Economic Paradigm to expand Bhutan's GNH philosophy throughout the world. Soon after, the UN declared 20 March as the International Day of Happiness.
The GNH disapproves the use of economic index based on material wealth as the sole indicator of development. Instead, it takes a more holistic approach, giving importance to the spiritual wellbeing of citizens along with their material wellbeing.
The 4 pillars of GNH are:
sustainable and equitable socio-economic development
environmental conservation;
preservation and promotion of culture; and
good governance.
The 9 domains of GNH are:
psychological wellbeing
health
time-use
education
cultural diversity and resilience
good governance
community vitality
ecological diversity and resilience
living standards.
10 Scientific Tips For A Happy Day
Indeed, we can make our own happiness as we go about our day till we retire to our beds. Science has shown us ways to raise our happiness levels, and we share some of those tips proven to give your day a happiness boost. These are quick tips. If you want to dive into more info, click the link in each.
10 Quick Tips On How To Have A Happy Day:
Final Words
Now that you know the ten powerful tips to make a happy day, here are three truths about happiness we suggest you always keep in mind:
Happiness is a choice you can always make, in any situation
Happiness depends on your actions more than your circumstances
• • •
Author Bio: Written and reviewed by Sandip Roy – a medical doctor, psychology writer, and happiness researcher. Founder of Happiness India Project, and chief editor of its blog. He writes popular science articles on positive psychology and related topics.
---
• Our story: Happiness India
• Email: Contact Us
---
√ If you enjoyed this, please share it on Facebook or Twitter or LinkedIn.