Growing our personal resilience is a vital part of our existence.
It helps our survival through evolution and upheavals – in life and in business. A quick and effective way to build resilience is finding a quote that motivates one to take action in the face of leadership crises.
In times such as the Covid-19 pandemic, when there are sweeping business losses and innumerable leaders standing at crossroads, these quotes may come as a rescue.
A great quote that resonates with you always empowers you in turbulent times. It becomes a secret mantra to recite in your mind to inspire yourself out of the downturns.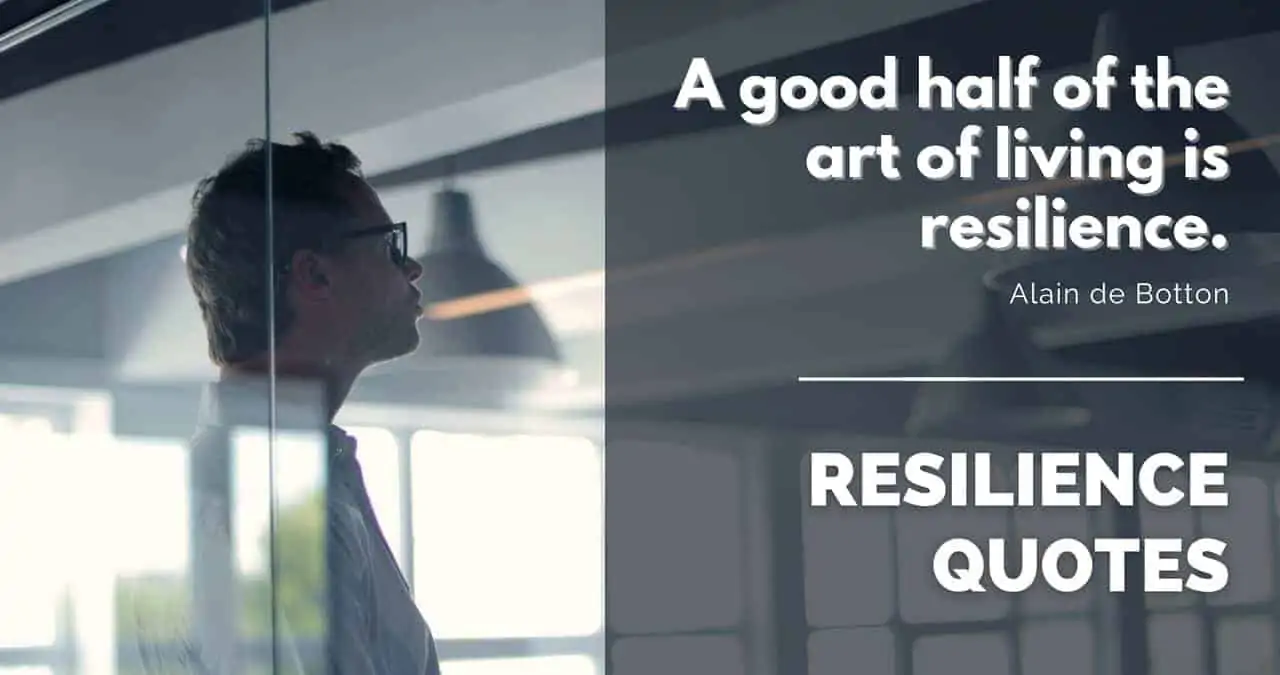 23 Rare Resilience Quotes For The Best Business Leaders
Here are 23 motivating quotes on resilience to inspire the business leader in you in times of crises and setbacks:
1. As much as talent counts, effort counts twice. — Angela Duckworth, a MacArthur Genius Award-winning psychologist, author of Grit: The Power of Passion and Perseverance.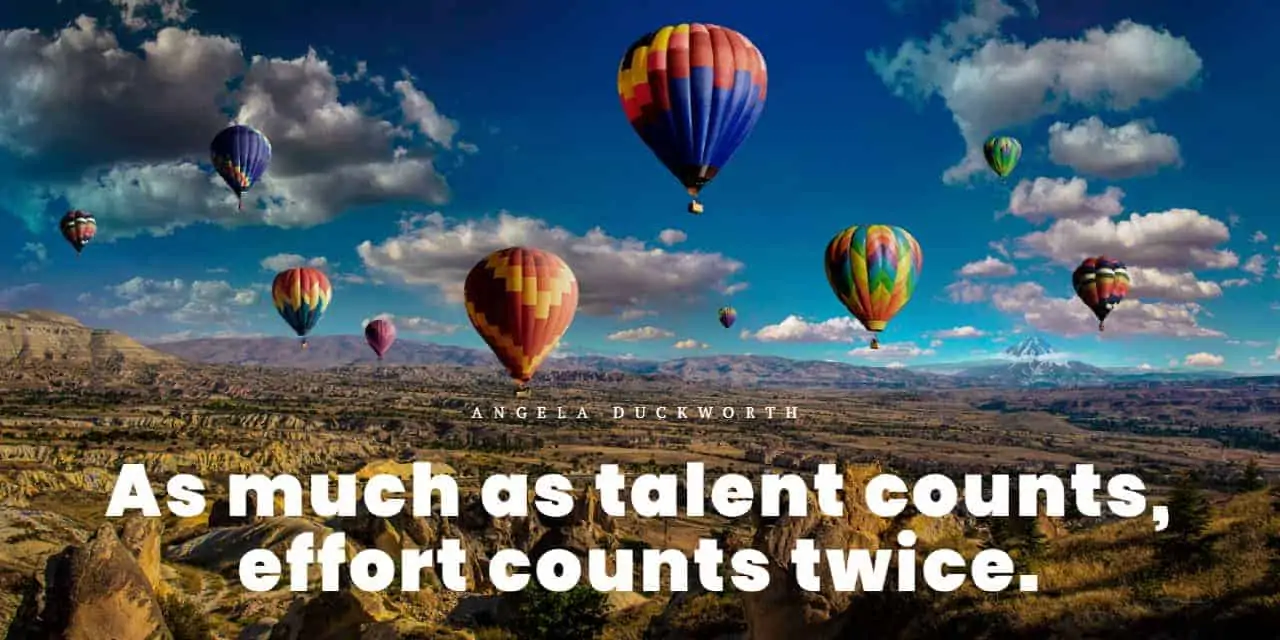 2. Resilience or hardiness is the ability to adapt to new circumstances when life presents the unpredictable. — Salvatore R. Maddi, author of Hardiness: Turning Stressful Circumstances into Resilient Growth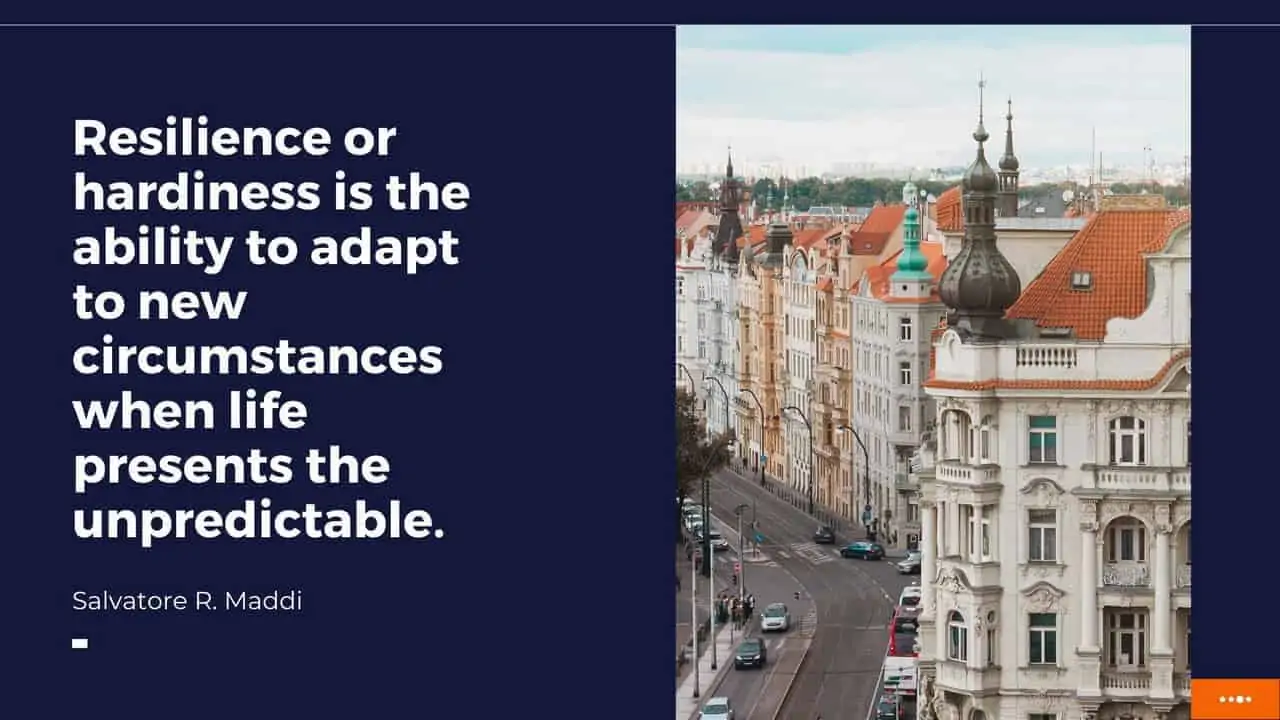 3. Only those who dare to fail greatly, can ever achieve greatly. — Robert F. Kennedy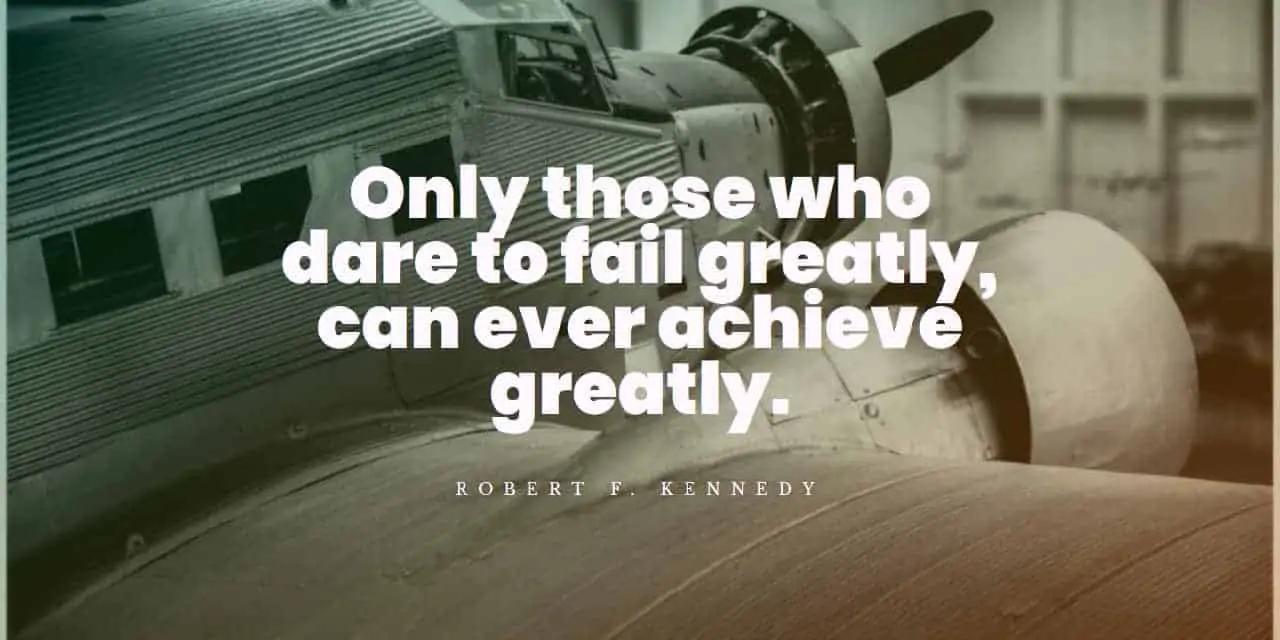 4. Resiliency is the ability to spring back from and successfully adapt to adversity. — Nan Henderson, The Resiliency Quiz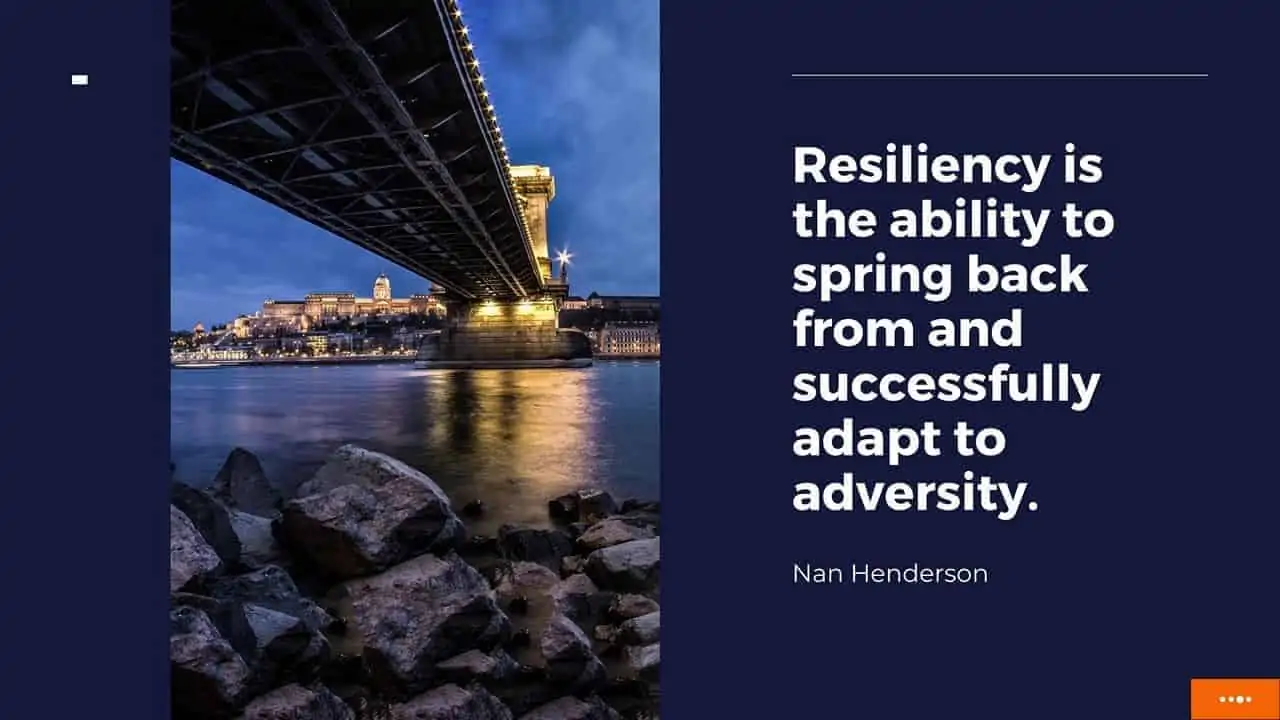 5. When we learn how to become resilient, we learn how to embrace the beautifully broad spectrum of the human experience. — Jaeda Dewalt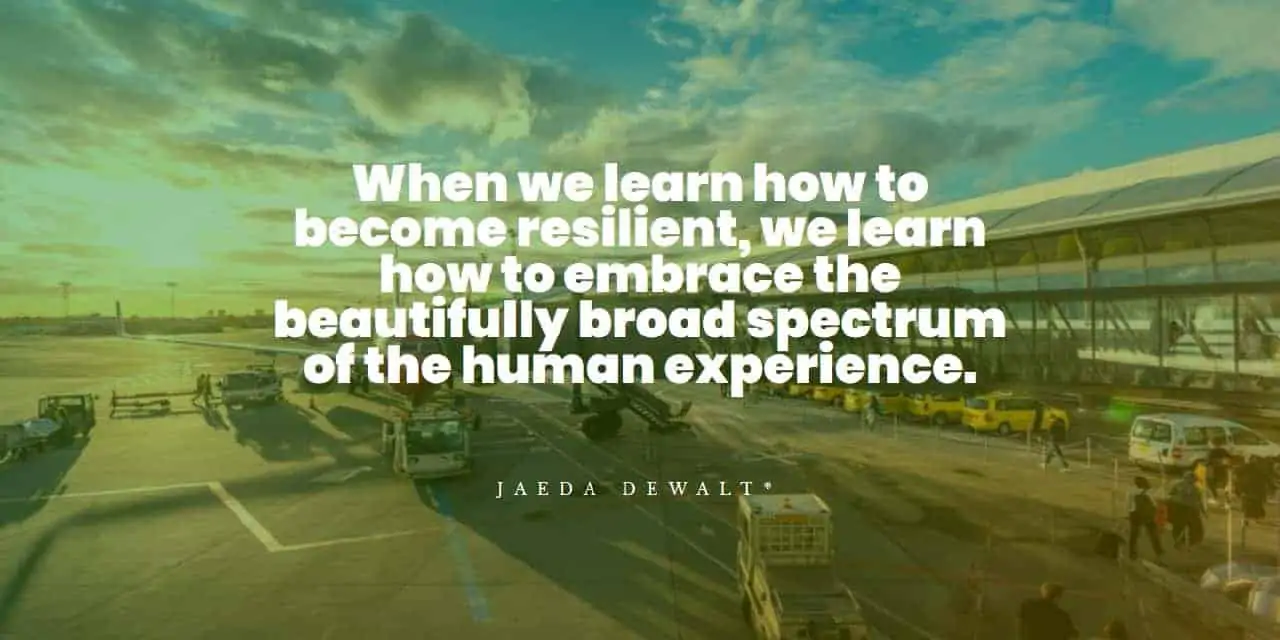 ---
Video of Resilience Quotes
Here is a short video of resilience quotes to motivate you to recoil and bounce back stronger after leadership failures:
---
6. Resilience is based on compassion for ourselves as well as compassion for others. — Sharon Salzberg, author of several books including the New York Times bestseller, Real Happiness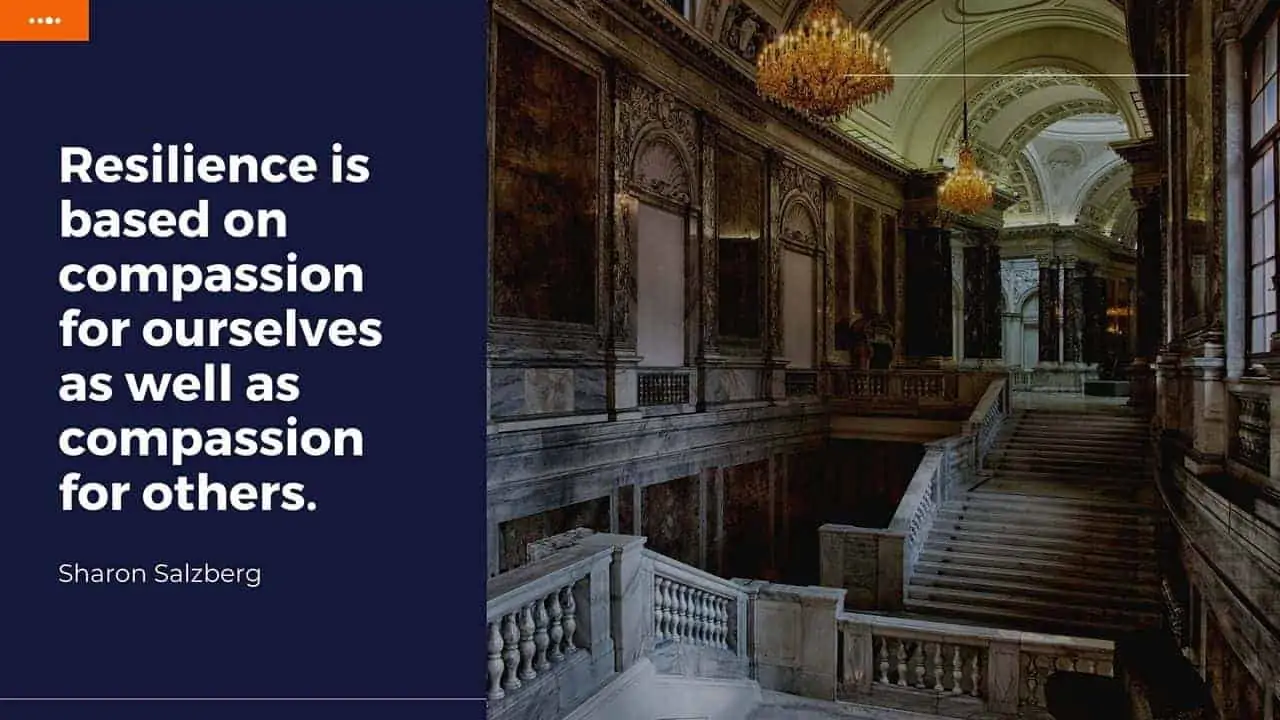 7. Resilience is overcoming adversity, whilst also potentially changing, or even dramatically transforming, (aspects of) that adversity. — Angie Hart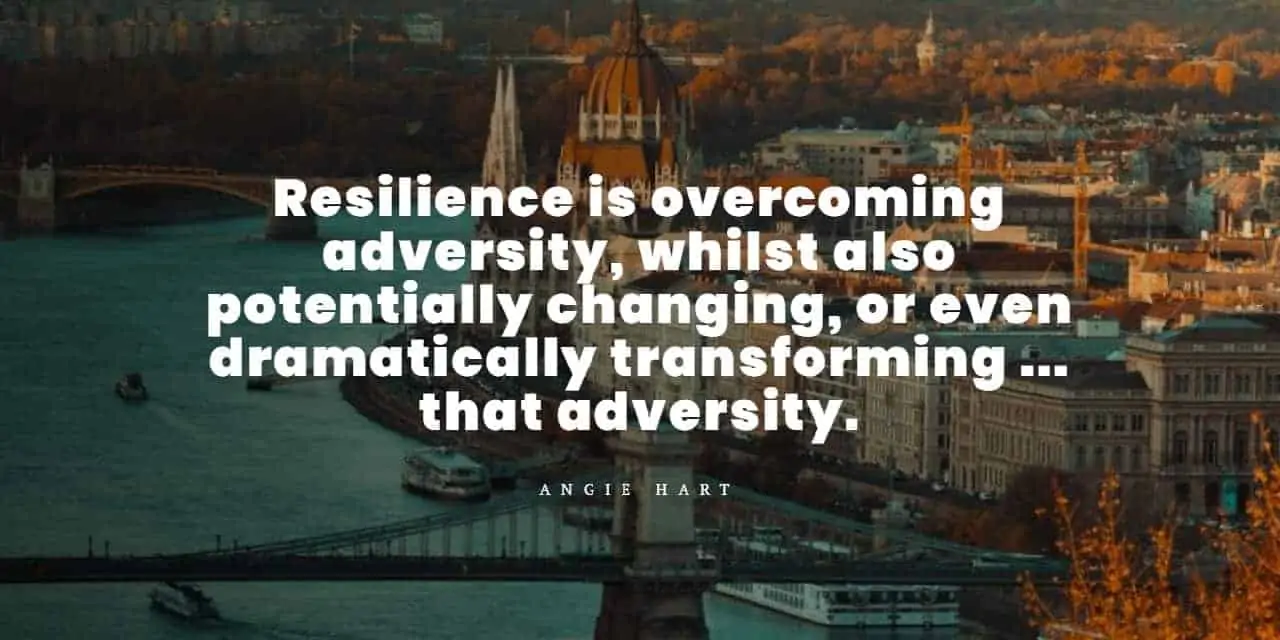 8. Resilience is the strength and speed of our response to adversity — and we can build it. It isn't about having a backbone. It's about strengthening the muscles around our backbone. — Sheryl Sandberg, Facebook COO, and co-author of Option B: Facing Adversity, Building Resilience, and Finding Joy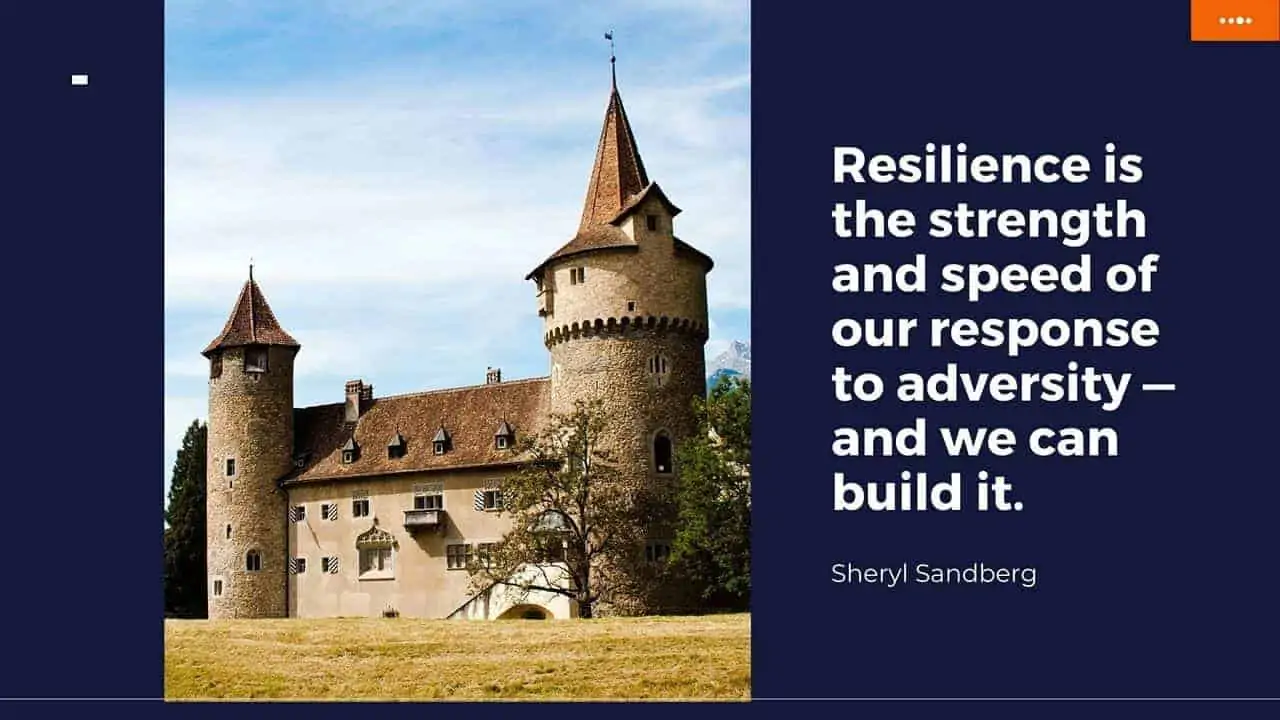 9. The human capacity for burden is like bamboo – far more flexible than you'd ever believe at first glance. ― Jodi Picoult, My Sister's Keeper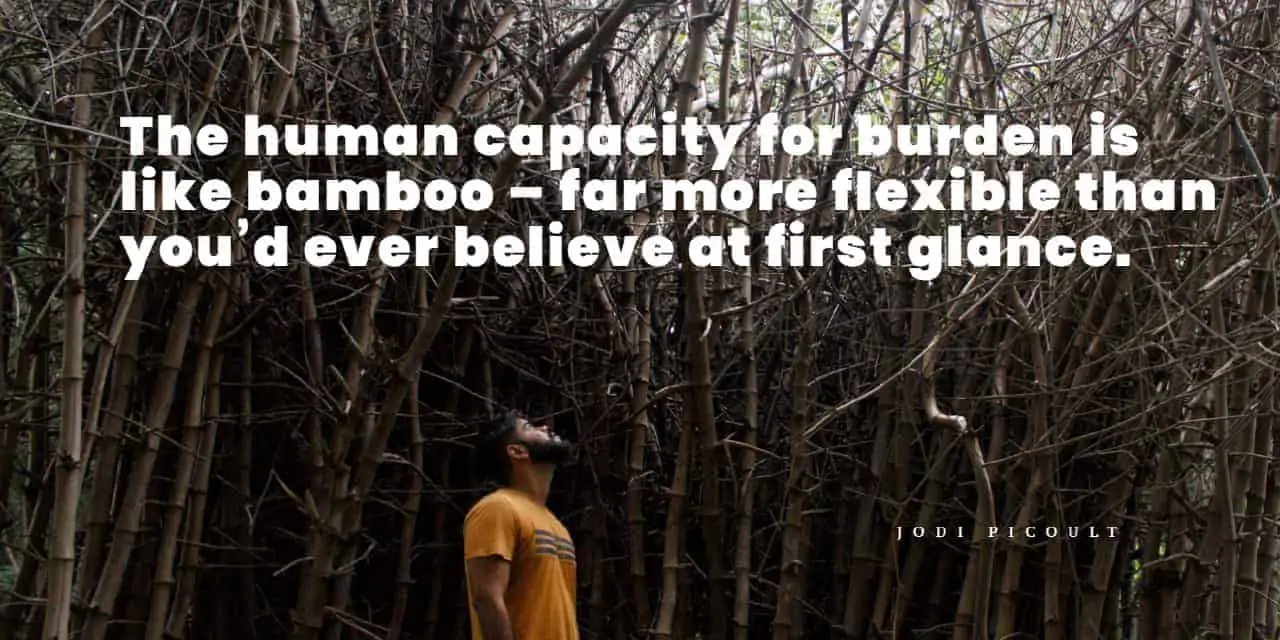 10. Resilience isn't a single skill. It's a variety of skills and coping mechanisms. To bounce back from bumps in the road as well as failures, you should focus on emphasizing the positive. — Jean Chatzky, an award-winning financial journalist, author, and motivational speaker.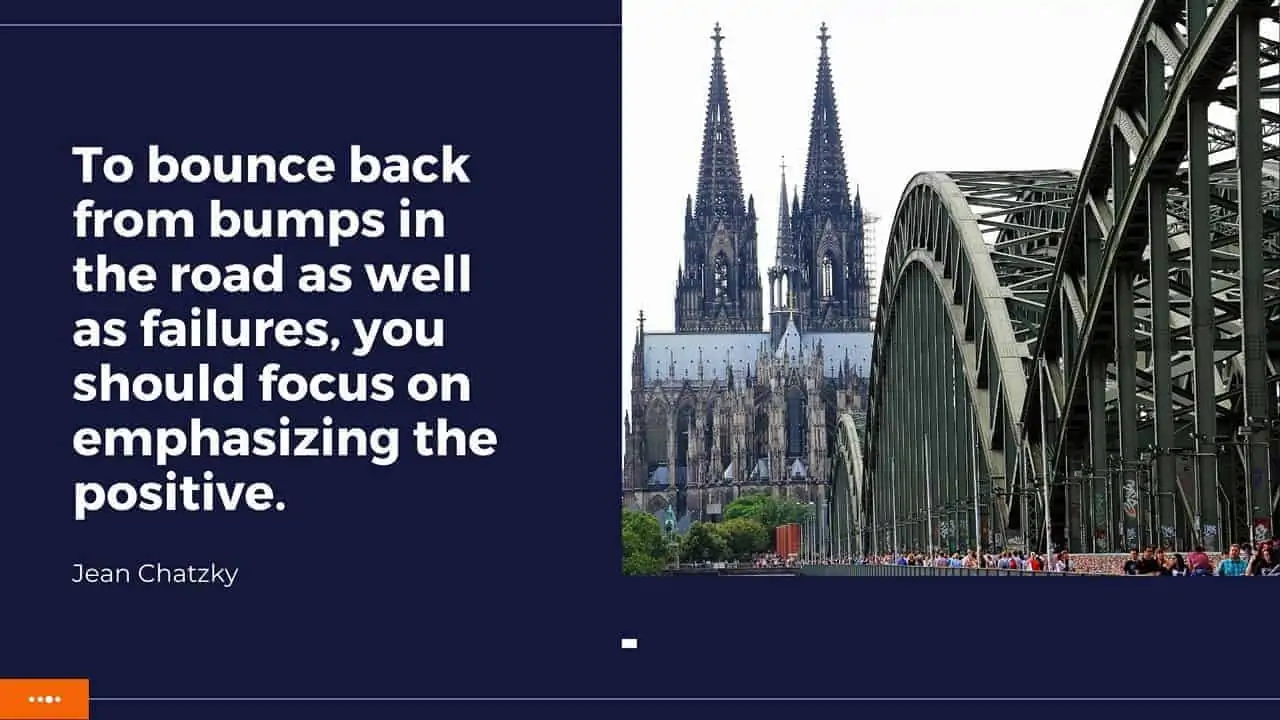 11. Sometimes carrying on, just carrying on, is the superhuman achievement. ― Albert Camus, French philosopher, author, and journalist. His views contributed to the rise of the philosophy known as absurdism.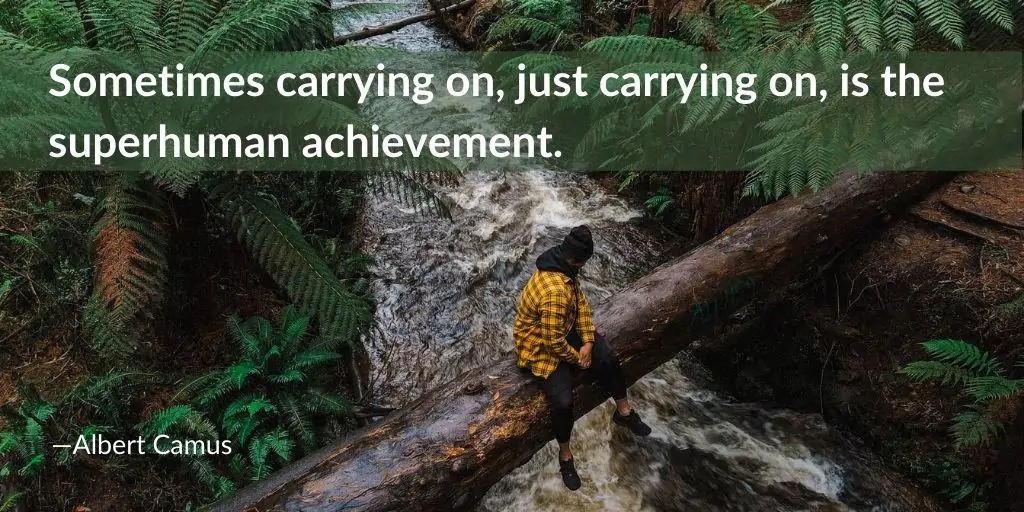 12. Resilience is accepting your new reality, even if it's less good than the one you had before. You can fight it, you can do nothing but scream about what you've lost, or you can accept that and try to put together something that's good. — Elizabeth Edwards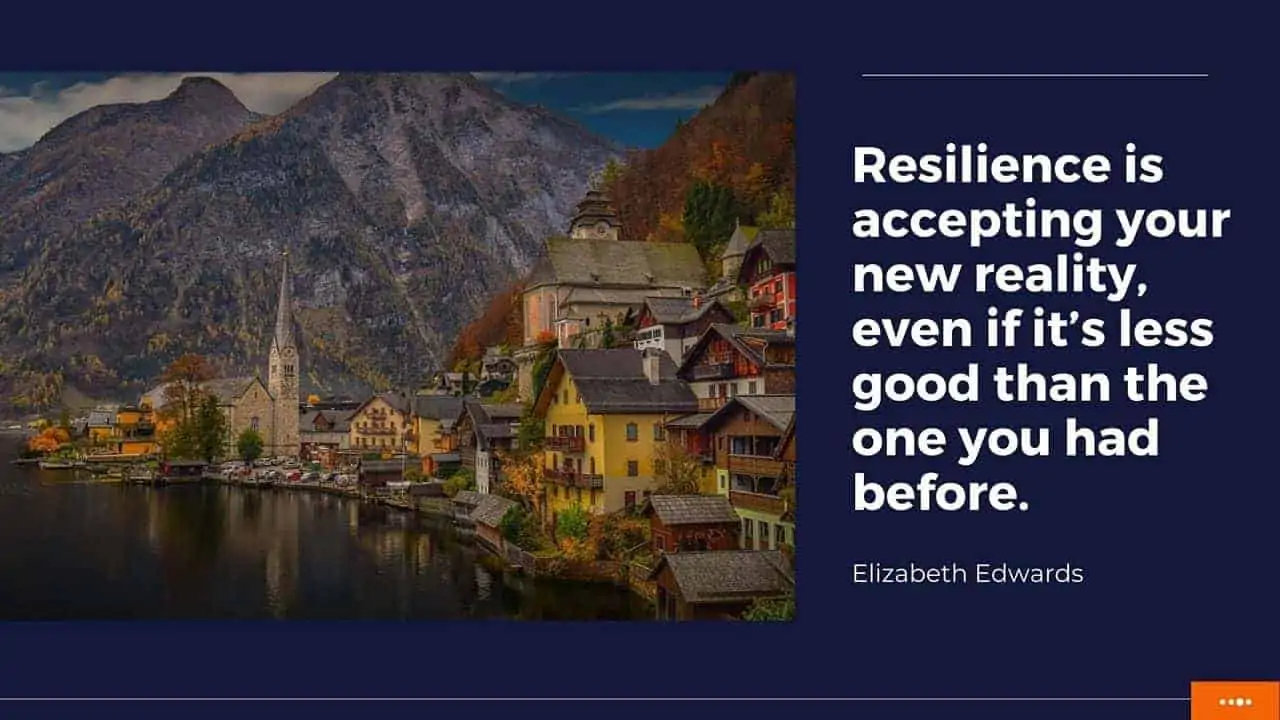 13. Rock bottom became the solid foundation on which I rebuilt my life. ― J.K. Rowling, the author of the seven Harry Potter books, recently wrote The Ickabog.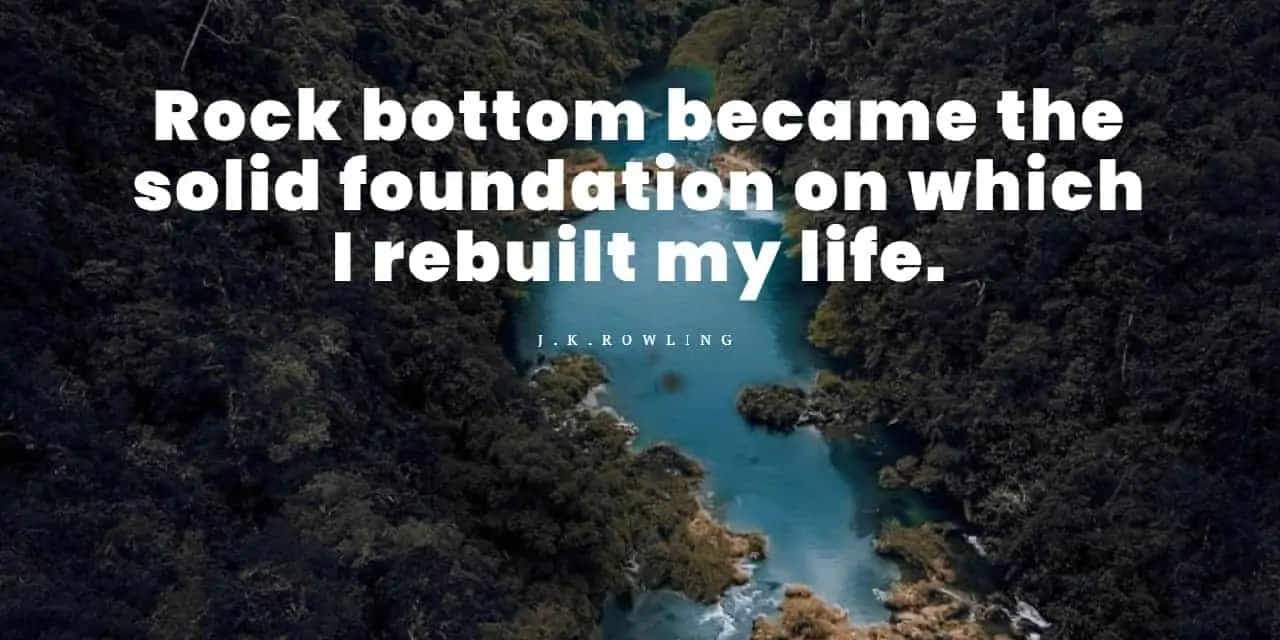 14. To be rendered powerless does not destroy your humanity. Your resilience is your humanity. The only people who lose their humanity are those who believe they have the right to render another human being powerless. They are the weak. To yield and not break, that is incredible strength. — Hannah Gadsby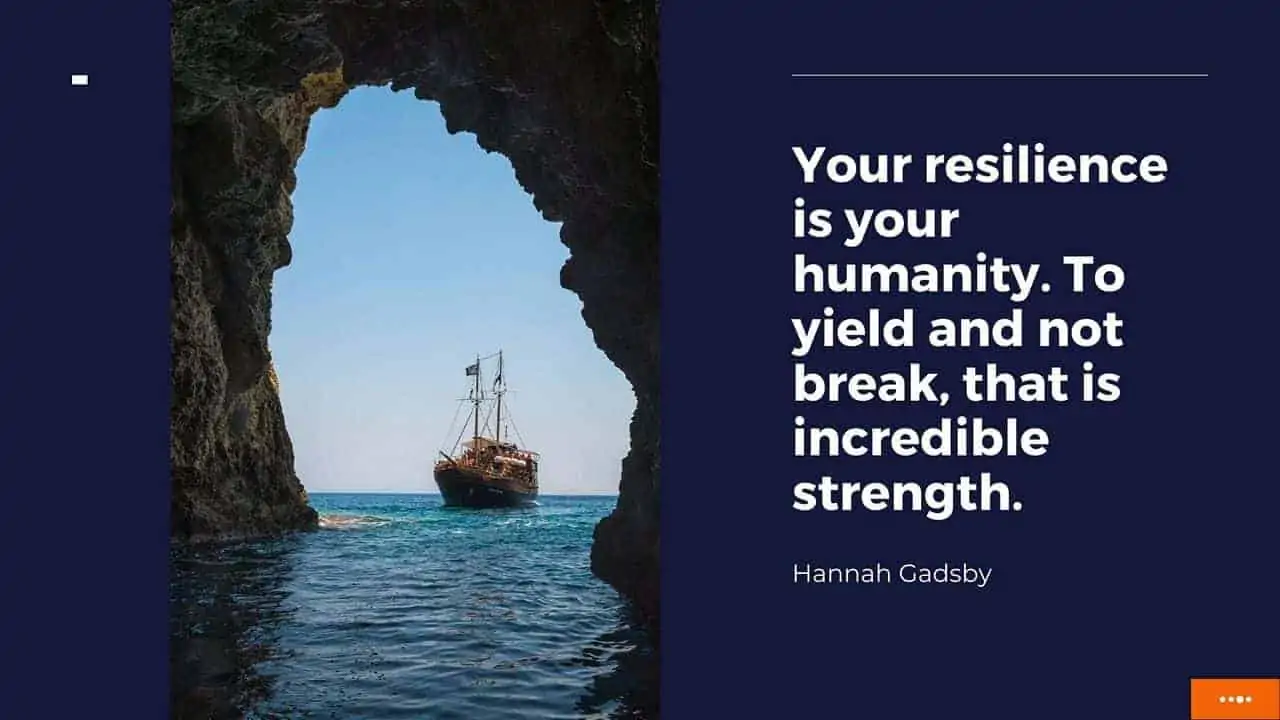 15. She stood in the storm and when the wind did not blow her way, she adjusted her sails. ― Elizabeth Edwards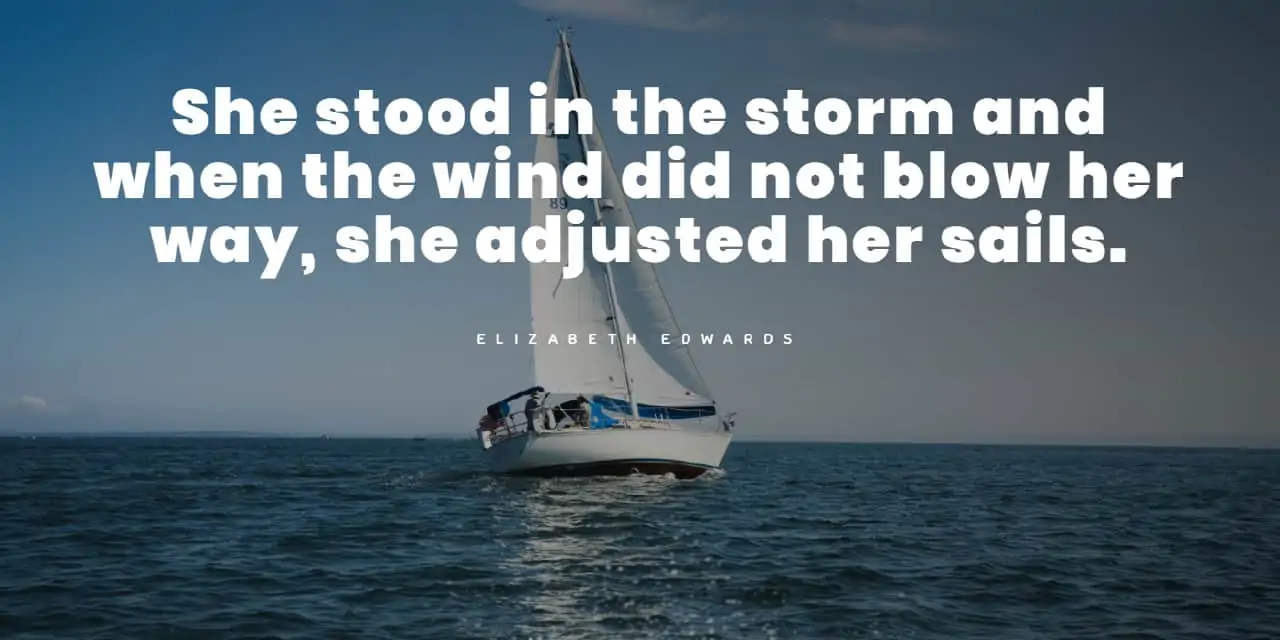 16. That which does not kill us makes us stronger. — The most famous quote on resilience by the German philosopher Friedrich Nietzsche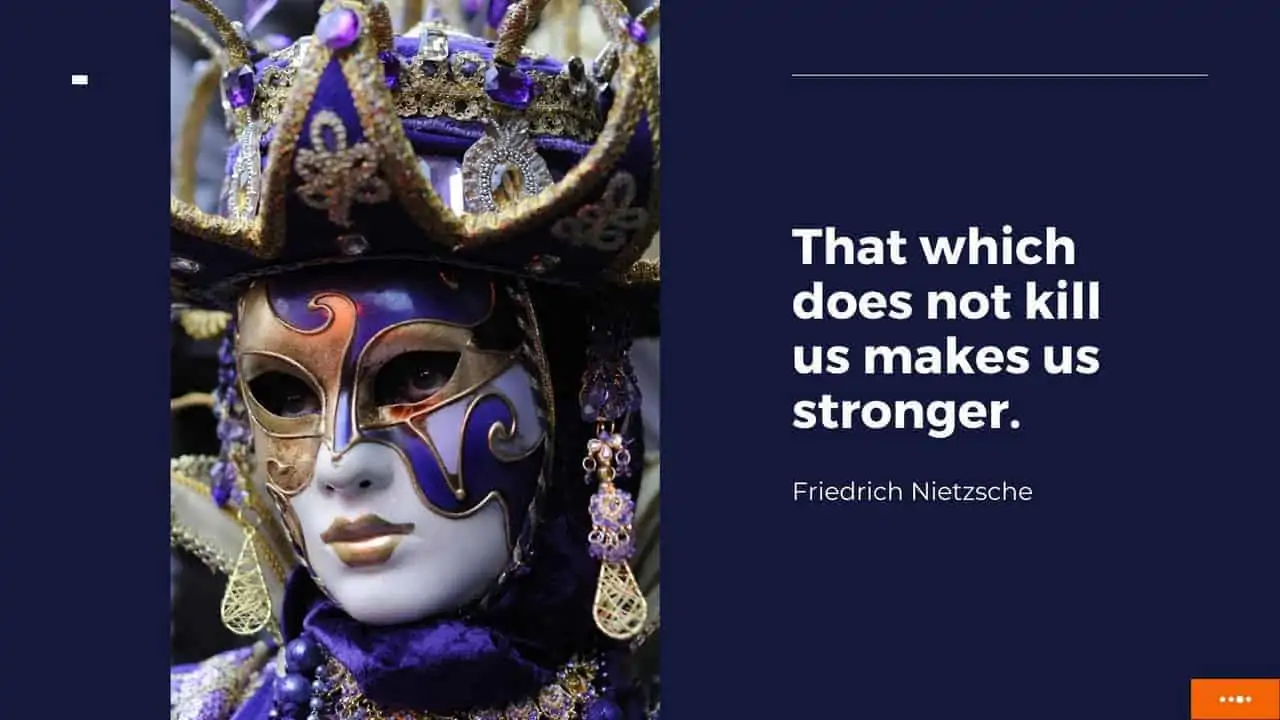 17. When we are no longer able to change a situation, we are challenged to change ourselves. — Viktor Frankl (1905-1997), psychiatrist, Holocaust survivor, and author of the evergreen classic on resilience: Man's Search for Meaning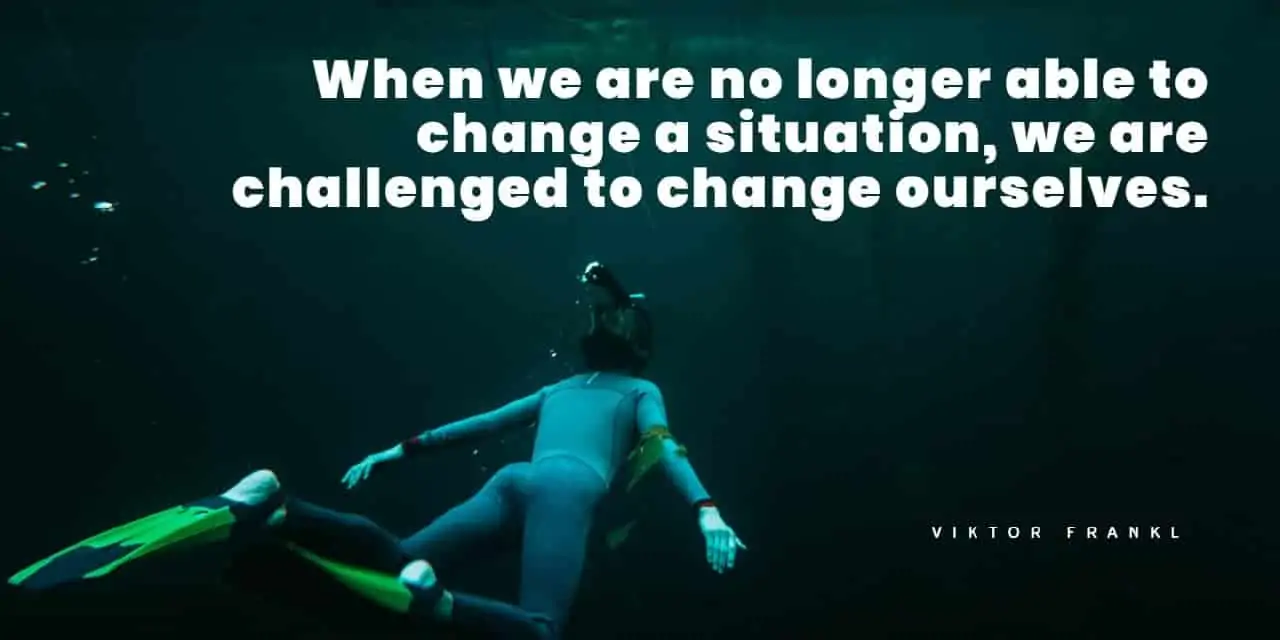 18. But there was no need to be ashamed of tears, for tears bore witness that a man had the greatest of courage, the courage to suffer. — Viktor Frankl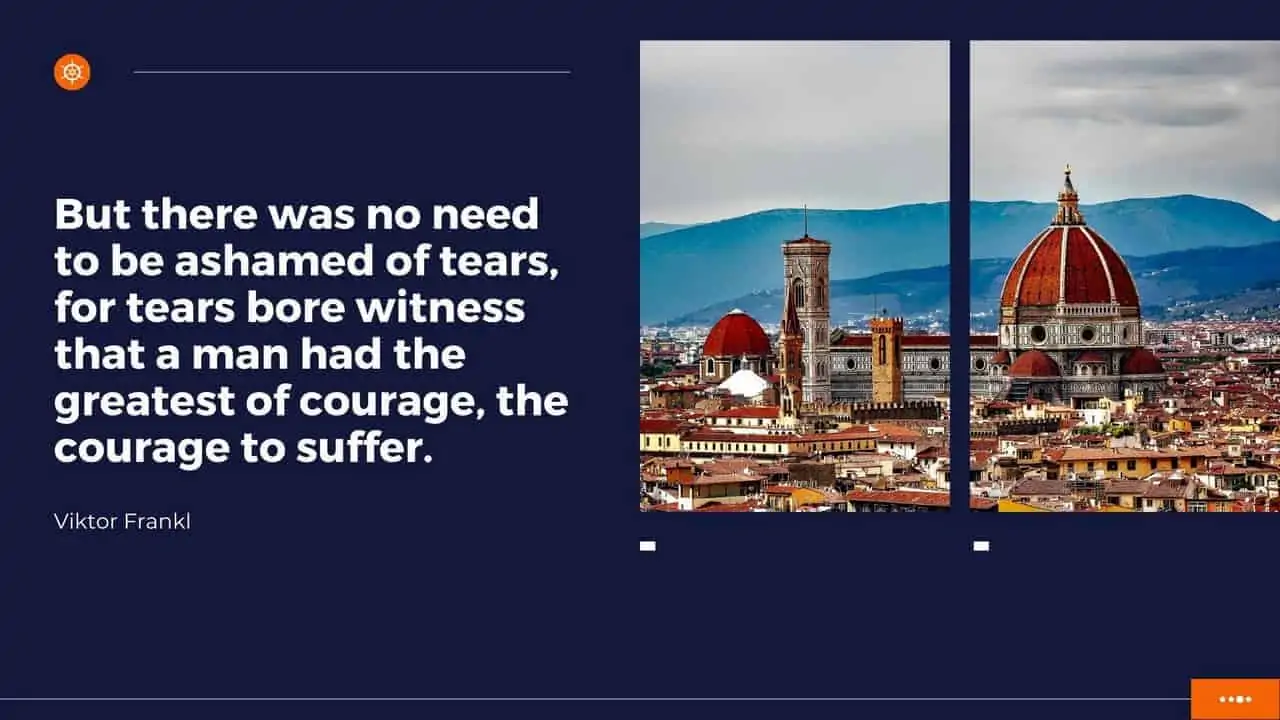 19. It's your reaction to adversity, not adversity itself that determines how your life's story will develop. ― Dieter Friedrich Uchtdorf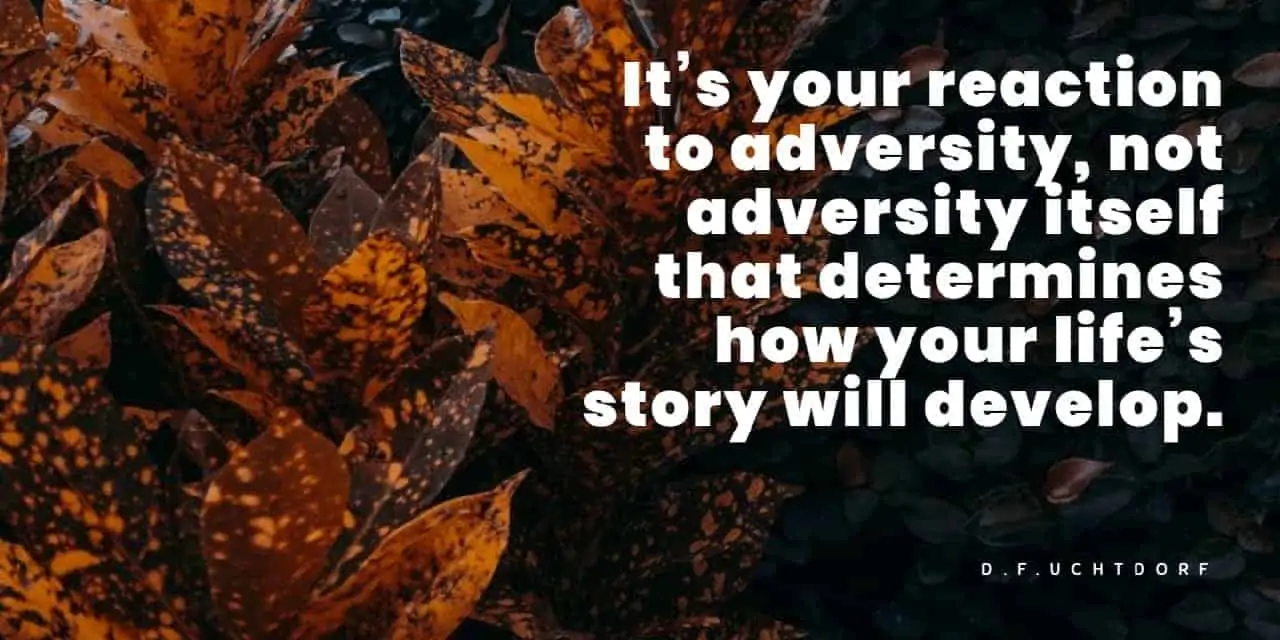 20. May I have the serenity to accept things I cannot change; courage to change the things I can; and wisdom to know the difference. — The Serenity Prayer by American theologian Reinhold Niebuhr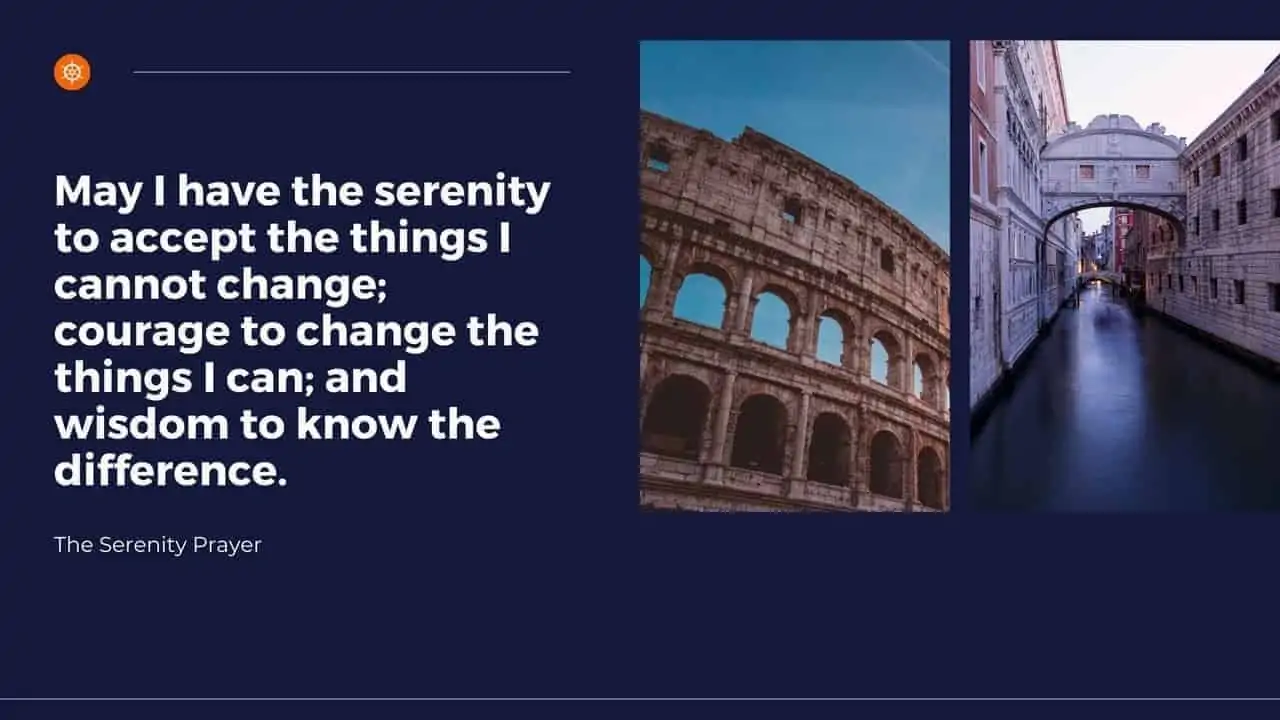 21. It is really wonderful how much resilience there is in human nature. Let any obstructing cause, no matter what, be removed in any way, even by death, and we fly back to the first principles of hope and enjoyment. ― Bram Stoker, Dracula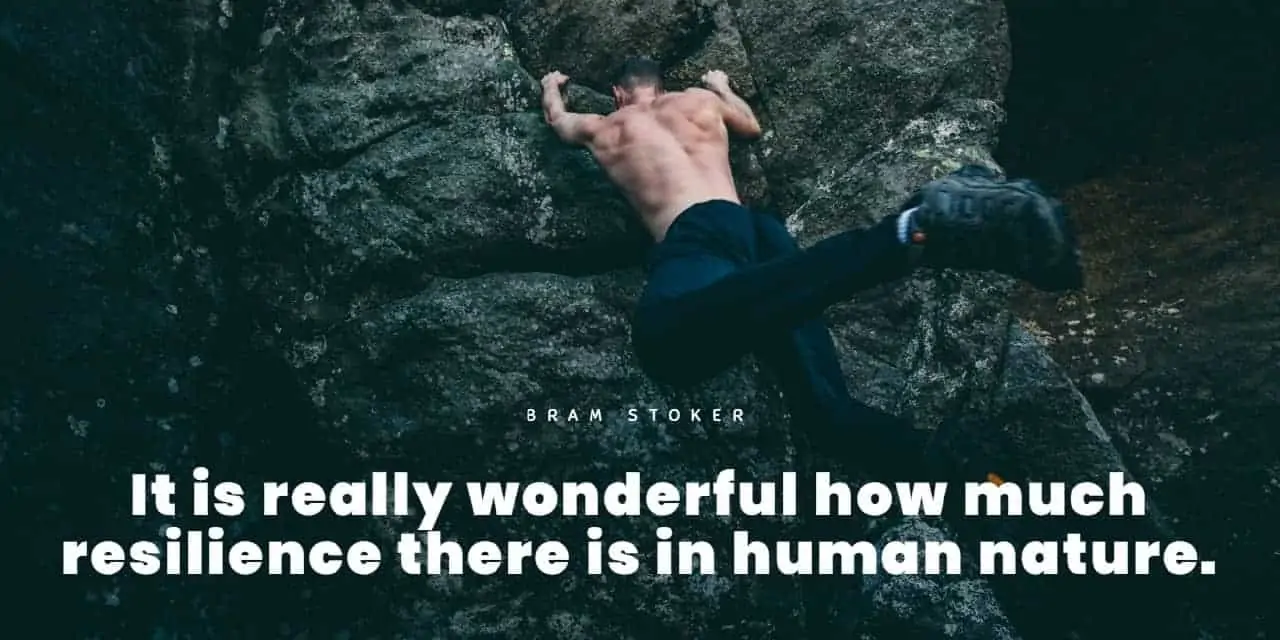 22. I spent my young adult years postponing many of the small things that I knew would make me happy… I was fortunate enough to realize that I would never have the time unless I made the time. And then the rest of my life began. ― Christopher Peterson, Positive Psychologist
23. The best people possess a feeling for beauty, the courage to take risks, the discipline to tell the truth, the capacity for sacrifice. Ironically, their virtues make them vulnerable; they are often wounded, sometimes destroyed. ― Ernest Hemingway
10 Ways To Build Resilience by The American Psychological Association
Resilience is not a fixed trait. It is dynamic, and we can develop and build it in ourselves.
The American Psychological Association (APA) suggests the following 10 ways to build resilience:
to maintain good relationships with close family members, friends, and others
to avoid seeing crises or stressful events as unbearable problems
to accept circumstances that cannot be changed
to develop realistic goals and move towards them
to take decisive actions in adverse situations
to look for opportunities of self-discovery after a struggle with loss
to develop self-confidence
to keep a long-term perspective and consider the stressful event in a broader context
to maintain a hopeful outlook, expecting good things, and visualizing what is wished
to take care of one's mind and body, exercising regularly, paying attention to one's own needs and feelings
Final Words
Resilience is bouncing back from adversity, often to a state stronger and better than before.
Sheryl Sandberg, the billionaire philanthropist and Chief Operating Officer of Facebook, writes in the book she co-authored with Adam Grant, Option B: Facing Adversity, Building Resilience, And Finding Joy:
We all encounter hardships. Some we see coming; others take us by surprise. It can be as tragic as the sudden death of a child, as heartbreaking as a relationship that unravels, or as disappointing as a dream that goes unfulfilled. The question is: When these things happen, what do we do next?

— Sheryl Sandberg
Finally, remember grief is our natural response to loss.  It is the emotional pain we feel when something or someone we deeply care for is taken away. Grief could be due to personal loss or business loss.
In such times, you can build a belief of resilience, and hope that things will be back to normal even after the worst of events.
Grief and resilience live together. — Michelle Obama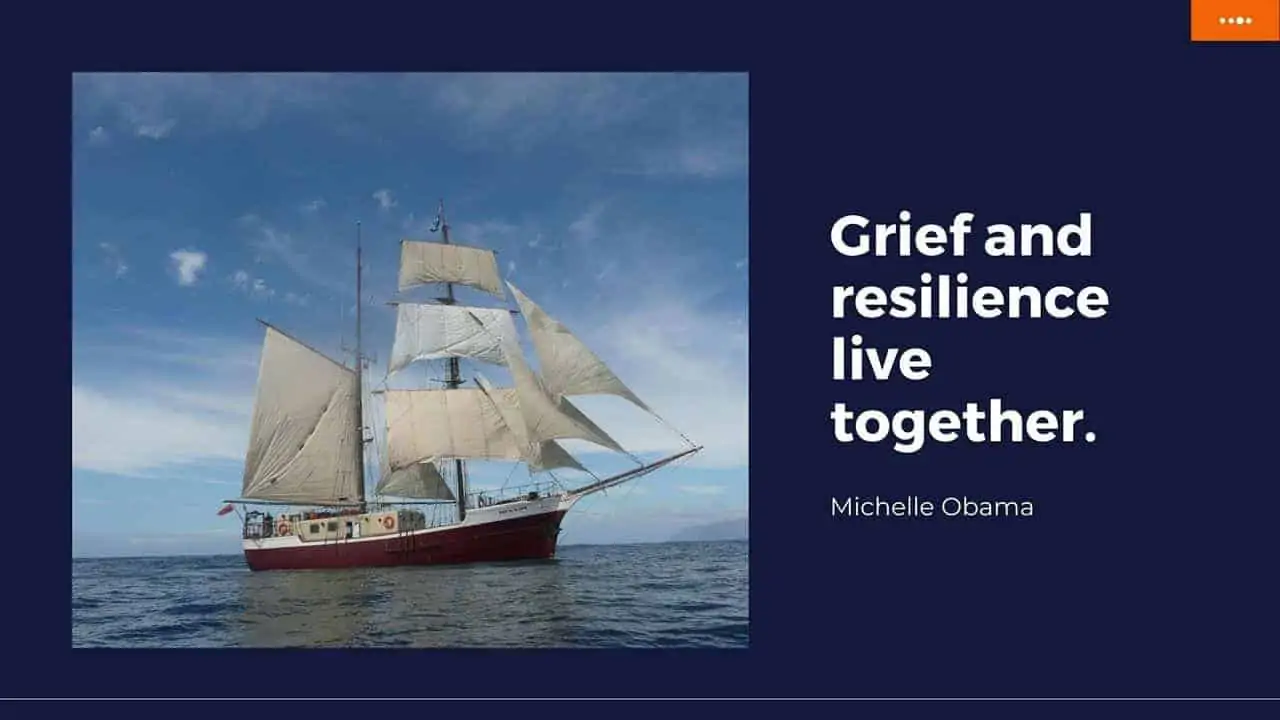 There are several scientifically proven ways to cultivate and build resilience in people. But resilience quotes when used as oft-repeated mantras can have a quick and powerful effect on your mindset.
So, stand up back and keep going through these hardships. Make one of these quotes your mantra to chant during the hard times to reinforce your spirits. You are a resilient one, in body and mind and spirit.
• • •
We think we know how to face criticism calmly. However, as soon we hear a harsh remark thrown at us, we react in shockingly nasty ways. Learn how to handle criticism like a pro?
• • •
Author Bio: Created and reviewed by Sandip Roy—a medical doctor, psychology writer, and happiness researcher. Founder and Chief Editor of The Happiness Blog. Writes on mental health, happiness, positive psychology, mindfulness, and philosophy (especially Stoicism).
---
---
√ If you enjoyed this, please share it on Facebook or Twitter or LinkedIn.